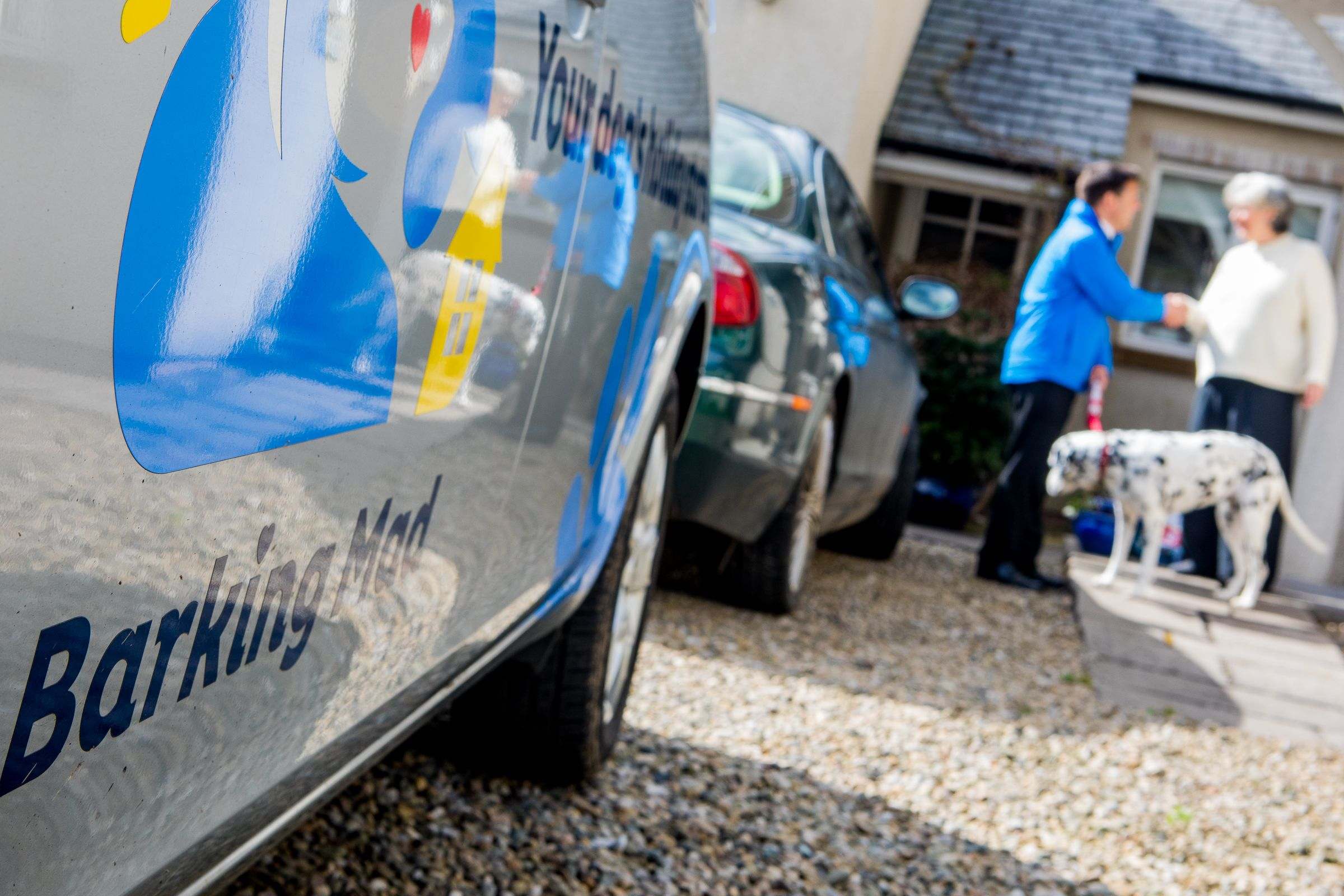 Barking Mad Royal Tunbridge Wells February news  – Fun with Hosts.
Paul Smith and his great group of home from  home dog sitting Hosts had had a lovely coffee morning in Hattons on the Pantiles. The plan was to have a hot drink with a piece of cake or a Biscuit but once the menu's were handed out, it soon turned into a breakfast club with far too many tempting choices but it certainly  helped us all warm up as it had been a particularly cold and wet Morning.
It was great,  listening to the many conversations about their favourite dogs and their memories of the Barking Mad holidays that they provided over the last few years and how they couldn't wait to see them again, when their next holiday came around.
Take a look at Hattons website 
Find out more about Barking Mad Tunbridge Wells dog home boarding Here
Back To Main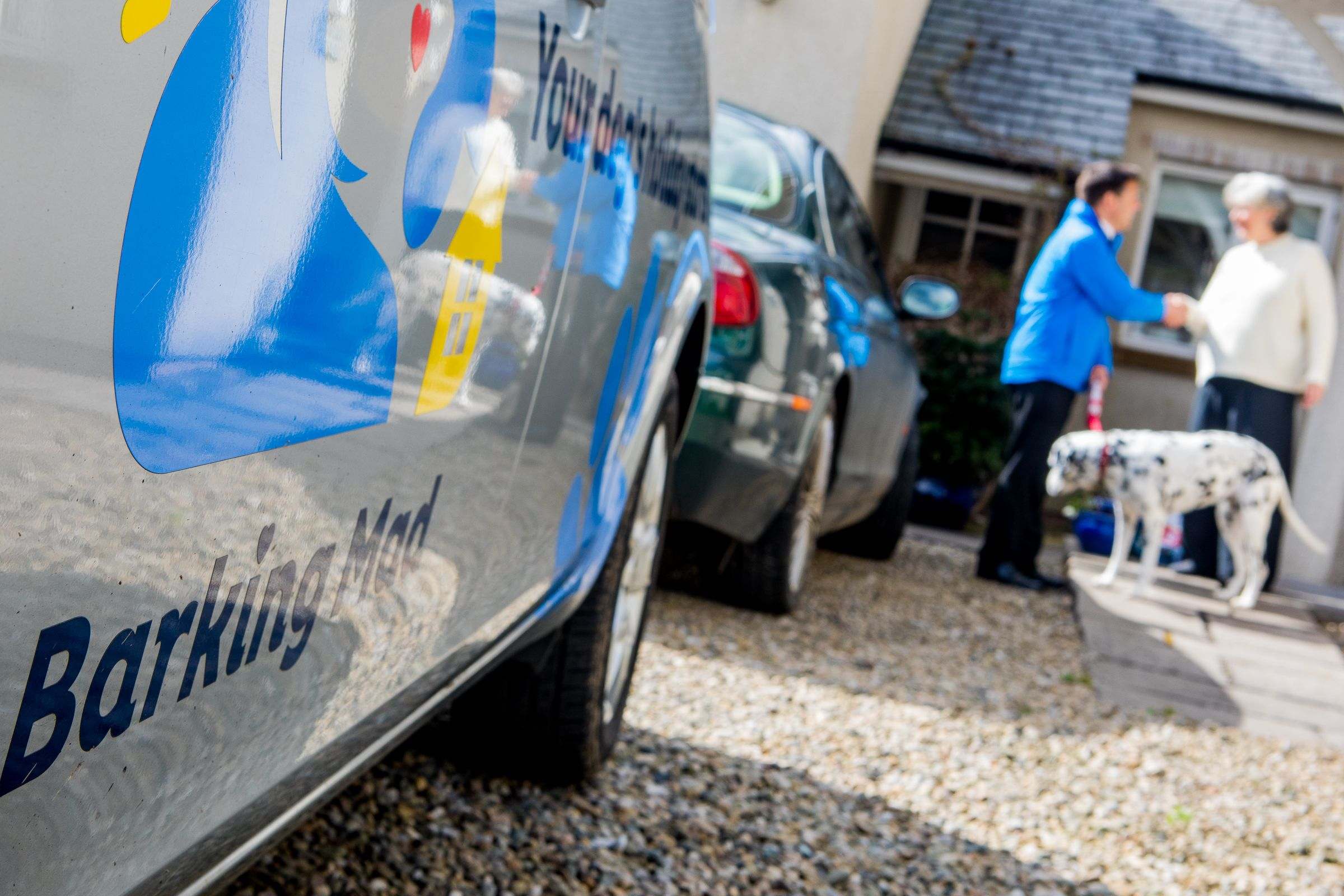 To find your local branch, prices and much, much more: