Melissa Sincock – Business owner Middlesex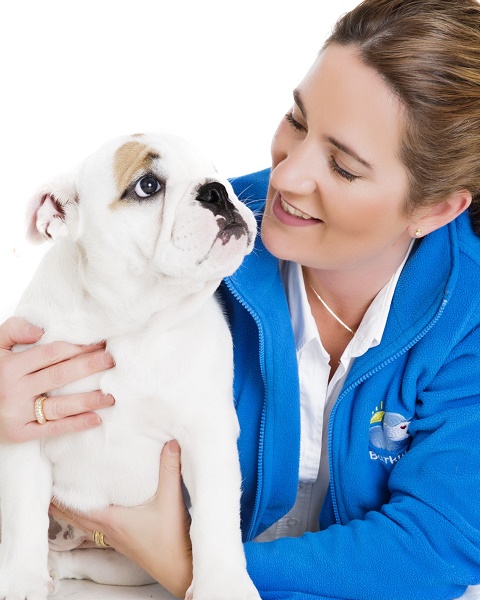 Melissa made the decision to make her career fit with her family rather than the other way around in 2014, and she hasn't looked back since!
Melissa has a young family 'crazy about dogs'. She worked in retail for over 15 years management and was ready for a new challenge. Melissa first came across Barking Mad when her mother used the service. "She loved it and knew that I'd jump at the chance to work with dogs and run my own business. I was amazed at the response I got after relaunching the business I was rewarded with a turnover increase of 50% in my first year! I can definitely say that I made the right decision.
The support I receive from head office is absolutely vital and the key to my success. I am so grateful for their guidance. Having never run a business before, franchising with Barking Mad has given me the confidence and knowledge to continue my growth, with tremendous support in areas such as IT and organisational skills.
The main benefit to running my business is that it offers me complete flexibility with my family life – something that was not achievable in my previous job. I love being part of a national network of varied individuals sharing ideas, tips and best practices at regular conferences and webinars. We have an amazing national conference annually and along with getting to party, I get to meet lovely, like minded people to glean great tips and experience for my own business. Home boarding has become so popular now, I have no end of customers day by day looking for our service and I love providing it for them.
Watch the video