Puppies are great fun, but also a lot of hard work! One of the most effective ways of raising a happy, well behaved dog is putting a good routine in place.
Routines and training maintained
Guaranteed puppy love
Experienced with balls of fluff!
When you've taken the time to get your puppy into a routine, all your good work can easily be undone when you need to go away. In the same way that a puppy will quickly get into a routine, they will equally forget it all very rapidly if it's not maintained. Imagine all that hard work going to waste!
Puppy problems
Selecting the best puppy sitting option is crucial and you need to be certain that your little companion is receiving the best care possible. Leaving a puppy at traditional kennels can not only be an extremely stressful experience for them, but also offers no chance at all of sticking to their routine.
If you leave the puppy sitting to a friend or neighbour, will they really keep to the routine? They may spend most of their time cuddling your pup and playing, which is of course very tempting, but not conducive to keeping your routine going. If they have children, this is even more likely.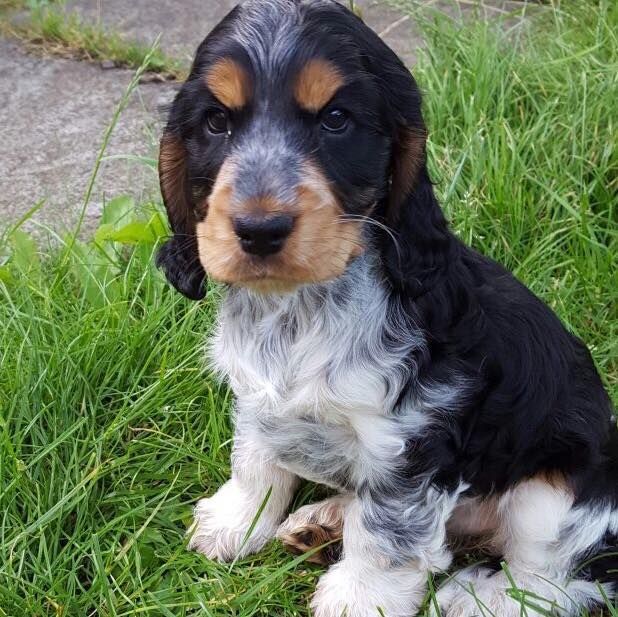 Our puppy sitting service
At Barking Mad, we offer a puppy sitting service which reinforces your furry friend's routine instead of potentially damaging it. With our home-from-home philosophy, we can provide puppy sitting in a family home where your dog's routine can be followed exactly as you specify.
The Barking Mad service ensures your puppy is coupled with the best sitter to meet your requirements. Together with you, we will select an experienced host family to suit your needs.
We will take the time to understand your puppy's routine, down to the very last detail, and replicate this with the host family. We will provide your puppy sitting host with one of our Pet Schedules, detailing all the information we have gathered from you.
All of our puppy sitters are at home during the day to ensure constant care is provided and they are dedicated to maintaining a schedule as close as possible to the routine they enjoy at home. All your furry friend's needs and preferences will be catered for, just as they are by you.
We even provide you with our exclusive 'Holiday Doggie Bag', which you can pack with anything which will help the puppy sitter maintain your desired routine.
When arranging your puppy sitting through Barking Mad, you are guaranteed an outstanding, bespoke service.
Get in touch with us today for more information or find your local branch now.
To find your local branch, prices and much, much more:
You might be interested in