Become A Barking Mad Dog Walker
If you're passionate about pooches, you might be considering becoming a volunteer dog walker. And we don't blame you! Many of us would like to spend more time with a canine companion but can't necessarily have one of your own.
Here at Barking Mad, we have one big family of dog lovers just like you. Every member in our team each has their role, whether that's franchise owner, dog sitter or dog walker, we work together seamlessly to give dogs all over the UK and Ireland the best care possible.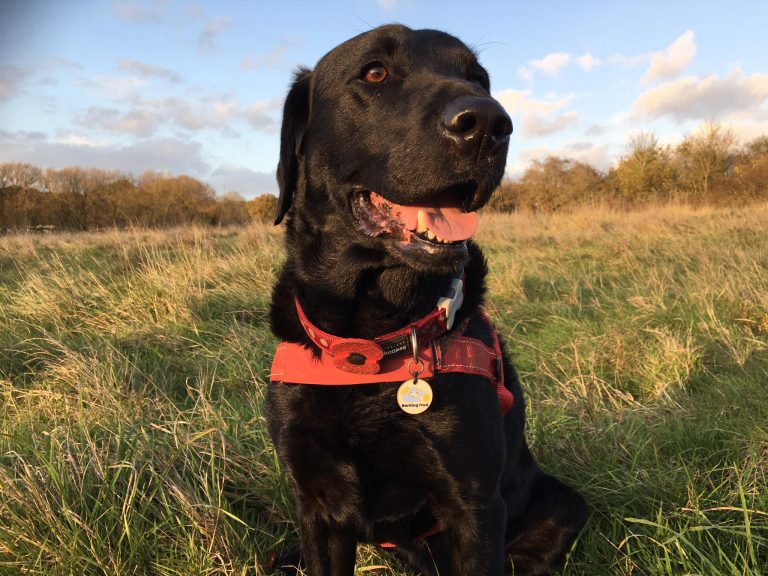 If you:
Are a fan of all things dog
Would love to have your own pup, but can't commit to one full time
Already have a dog who needs some company
Are passionate about animals and walking
Are looking to volunteer your time while having all expenses paid
Then you're in the right place!
All about becoming a Barking Mad dog walker
If you'd like to join our pack and become a volunteer dog walker, we'll get to know you over a brew (or video call!), and find out all about your experience with dogs. If we're a good match, you'll be able to start with us on terms that suit you – all without the long-term commitment of owning a dog yourself. What's not to love?
We've got you covered
Our approach means you don't have to sweat the small stuff. We cover everything like your insurance, payments and expenses, meaning you'll never be out of pocket or worrying about admin. We're also ISO 9001 (UKAS) accredited and have robust processes in place to make sure we always provide the highest quality service.
Before you start dog walking
Before you start your dog walking schedule, you'll get to hear all about the animal's likes, dislikes and whether they have any additional needs. We'll stay in touch with you regularly to see how things are going, and are always on hand to help if you have any questions. What's more, in the unlikely event there is an emergency, the Barking Mad team will be with you every step of the way.
What kinds of dogs will I be looking after?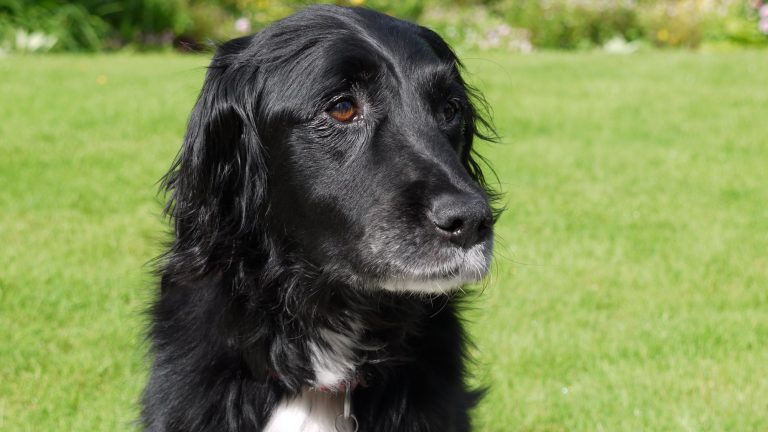 Our dog boarding hosts and dog walkers look after a huge range of dog breeds, from Cockapoos to Staffordshire Bull Terriers, each with their own personality quirks. Part of the job our dog walkers say they love, is coming into contact with such a wide range of dogs, all with unique characters.
We always match our dog hosts and dog walkers to pups that are most suitable for them. That's why we get to know you as well as possible, as well as the dogs we care for.
Where should I take the dog for a walk?
A quick online search for 'dog walking locations near me' should give you some inspiration. It's also worth speaking to dog owners in the area to see where they take Fido.
Where you take the dogs you walk will largely depend on where you live and what's around you. What's more, you'll be taking into account the likes and dislikes of the pooch. For example, a young dog might need miles of land to roam, while a smaller, older dog might be content with a couple of laps around the block. We'll tell you all about each dog you look after, so you can find the most appropriate dog walking route.
What about if it's winter?
We all know the feeling, waking up sometimes as early at 5am to walk our precious pups before heading off to work. It's dark, its freezing cold, and all we want to do is stay in bed. However, if you do brave the cold dark outdoors, we've put together some top tips for walking your dog safely in the Dark.
 We'll always be by your side
When it comes to dog walking, all parties need to be confident with the plan of action. That includes you, the dog walker, the pooch's owner, and of course, Mutley himself.
Before you take on each dog, your local franchisee will go over its care plan, and what is expected of you while its under your care. You'll have the Barking Mad team on hand, and in the unlikely event there is an emergency, we'll be with you every step of the way.
Ultimately, we work with you to make sure you're confident and happy with every dog walking assignment. You can find out more about how our dog walking service works by contacting us here.
How does Barking Mad recruit dog walkers?
If you're interested in joining the Barking Mad pack, we'd love to welcome you under our wing. But first, we'd like to get to know you and about your experience better, so we can ensure we're a good fit.
Our dog walkers aren't just passionate about pooches, but are organised, trustworthy, and caring too. Most of all, all our dog walkers become a part of the Barking Mad family, often working with us for many years. So, if that sounds like you, don't be shy and say hello!
You might be interested in