Dog Boarding in Lanark and Lothian
When it comes to dog boarding and dog care, we all worry about our beloved fur babies. The first thought before our holiday is booked is "Who is going to care for the dog?". With our bespoke dog boarding service, we provide the utmost one-to-one care for your dog while you are away from home.
We cover ML2 and surrounding areas, ML8 through to ML12 and then EH47 through to EH55. But we do not stop there, we continue through to the borders area. This also covers most of the small towns en route, including but not limited to Carluke, Strathaven, Lesmahagow, Whitburn, Bathgate, Ingliston, Currie, Balerno, Pentland, Eddleston, West Linton and West Calder.
If you would like to chat with us a bit more, please hit the enquiry button and we will be more than happy to help you with your queries.
Become a Dog Sitting Host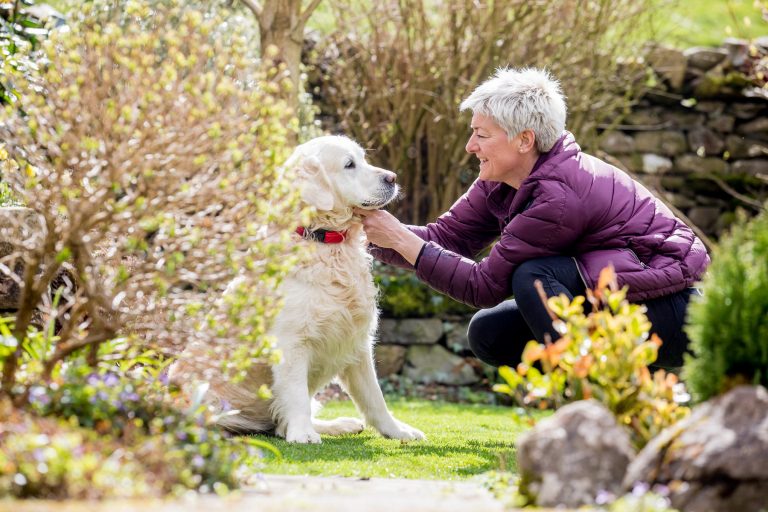 We are always looking for dog cuddlers and we would love you to join our host community.
We look forward to meeting you – all our wags, woofs, hugs and kisses,
Marlene and Sarah Anne, your local barking maddies.
Dog Home Boarding FAQs
How do you find a host for our dog?
All our hosts are carefully selected by us to suit the needs of your dog(s).
Is there a time limit for dog holidays?
No. There is no limit to the number of days or weeks your dog can enjoy their dog home boarding holiday.
Can we maintain contact while our dog is boarded?
Yes. At Barking Mad West Lothian and South Lanarkshire, we are always at hand and provide updates throughout.
Do you have insurance to cover the dog's holiday?
Yes, we are a professional fully insured and licensed dog home boarding service. Our insurance covers everything for you and us.