Pet Care Services on the Wirral
At Barking Mad Wirral we offer flexible bespoke pet care services for most of your pet needs. We understand that pets are family too and know how precious they are.
Being a pet parent can be challenging when you can't be in two places at once, whatever the reason you need help caring for your pet, that's where we come in.
Pet care services we offer include pet/house sitting, pet taxi, doggy daycare, dog walking, daily drop in's, wedding chaperones, however, we can offer most pet care services based on individual needs. Please contact us to discuss your individual requirements.
Become a Dog Sitting Host on the Wirral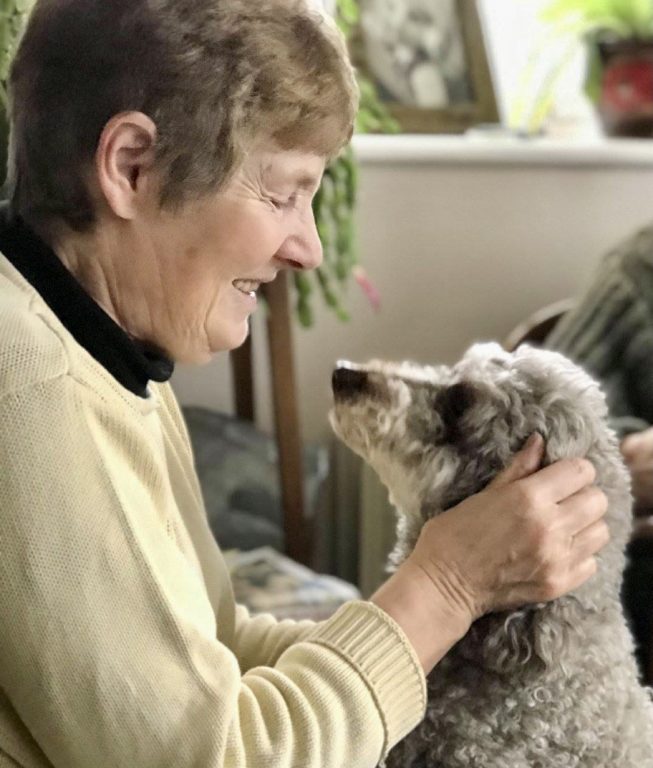 Are you retired? Do you work from home? Maybe you've lost a dog and feel like you can't commit to owning another one right now. Even if you're none of these things but would still love to have a dog part-time for companionship, walks and fun.
We are continually looking for hosts to care for our customers' dogs. If you are a dog lover and interested in providing loving home from home dog boarding, we would love to hear from you.
About Me
I've never known a life without dogs and growing up with a Great Dane I started off large! Having lived on the Wirral all of my life I know we're a peninsula of dog lovers, and when the chance became available to join Barking Mad I jumped at the opportunity of bringing this top-rated, award-winning business to an area that is in need of the services we have to offer.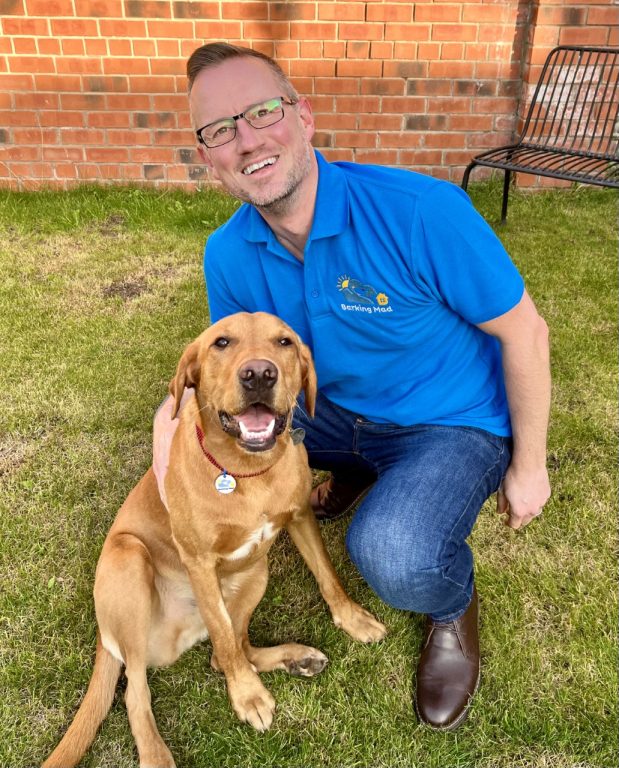 I am dedicated to making sure that all our pet care services are of the highest standard and that our hosts are true dog lovers who are looking for the companionship of your best furry friends, and that they are just as passionate about dogs as we are.
Being a big animal lover I'm proud to be part of the UK's number 1 rated dog sitting service and pet care provider, and part of an organisation that has grown to become the UK's biggest through recommendation, best-loved due to its 1st class service, but still remains local, competitive and personable.
Please get in touch if you would like to find out more about Barking Mad Wirral's services.
Jonathan