Our UK Dog Awards have been created to celebrate canine companions nationwide! Not only that, but we've teamed up with some fantastic companies to offer the waggiest-winners, some really great prizes, including;
Doggy treats from Laughing Dog Food, personalised pooch products from My Posh Paws, pet care products from Animology, personalised dog toys from Mutts and Hounds, as well as the opportunity to win a Free Barking Mad doggy holiday worth up to £150!
We know all dogs are super special, but we've made it our mission to find the UK's 'top dogs' in the following award categories: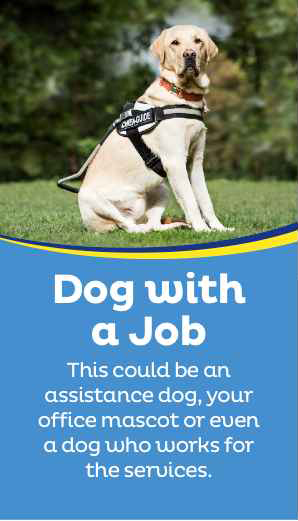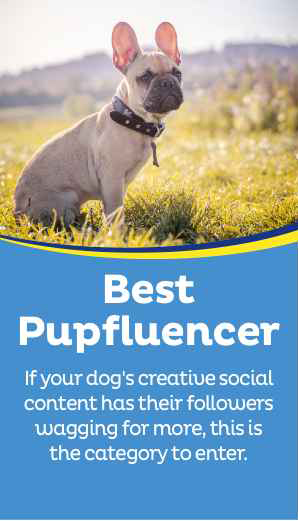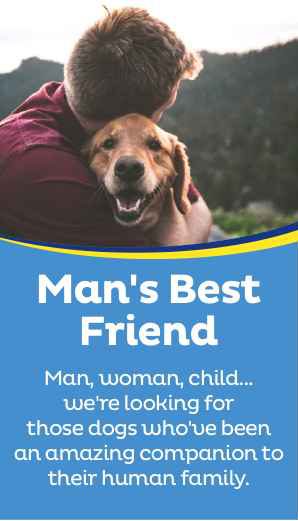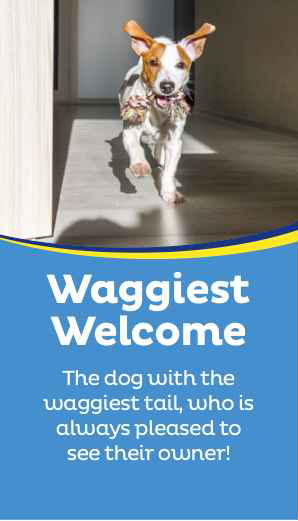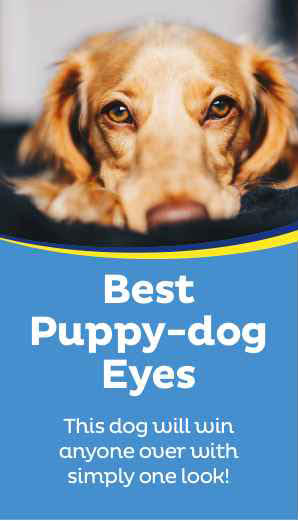 How to enter –
Simply complete the form and tell us why your dog deserves to win! Make sure you also share on social media using the hashtag #UKDogAwards2019 and include a photo of your best friend. The entries deemed most deserving by our judges will win! Don't forget to tell all your friends!
So what's stopping you? Good Luck 🐶🐾
To find your local branch, prices and much, much more: