Have you made any of these already?
Need help coming up with a New Year's resolution? Google compiled a list of popular aspirational searches that have trended in the past to inspire you.
The search engine plucked out the 10 "how-to" questions that spiked the most in the U.S. after looking at searches conducted the week before and the week after New Year's Day 2015.
The results are funny, but not terribly surprising. People who vowed to eat healthier must be the ones looking for ways to cook kale and lentils, while those seeking new chapters in their lives are searching for advice on how to write letters of resignation.
And the person who wants to know "how to crochet a beanie" obviously picked up a new hobby over the holidays.
Some day, we're sure Google will be able to tell us how many of these resolutions got kept, but in the end, it's the thought that counts, right?
1. how to get rid of stress
2. how to make kale chips
3. how much water should i drink to lose weight
4. how to write a resignation letter
5. how to cook lentils
6. how to cook cabbage
7. how to write a letter of recommendation
8. how to cook collard greens
Are you thinking of changing career? Why not look into franchising with Barking Mad?
So what makes an ideal pet business franchisee we hear you ask?
A dog lover, that goes without saying. But we also look for enthusiastic communicators with the ambition to grow a successful business. We're really selective about who we work with and we hope you are too.
To find out more about Barking Mad and becoming a franchisee with us CLICK HERE 
What you get for your investment
When it comes to supporting franchisees, this is the area in which we excel. We understand that the very reason you would buy a franchise is to have the security of a tried and tested business model. There are no shortcuts, and you certainly get what you pay for. We're sure we're doing a pretty good job as franchisees keep renewing their agreements for another 5 years.
We have been members of the British Franchise Association since 2001 and a Full Member from 2003. This involves lots of form filling and following a whole lot of important rules we have to stick to, all set out by the BFA.
We are extremely confident in the support and facilities we provide. Our well established and successful franchise model has been carefully developed over the years to ensure we meet the growing needs of our expansive network. There are 8 members of the team working full and part-time, all of whom specialise in different areas of the business. After your initial training, we guide you through the first 6 months working with you both in the field and remotely. We don't expect you to be an expert in every area and there will almost certainly be at least one part of the business you'll need more assistance with such as sales and marketing, accounts or telephone technique. But don't worry help is always on hand.
Support isn't restricted to the initial launch of your business, indeed we have a robust franchise development template which is specifically designed to help franchisees increase turnover during all stages of their business.
Support comes from our network of franchisees too, and so there are lots of opportunities to get together with other like minded folks like you, such as our National Conference and Regional Sales Meetings.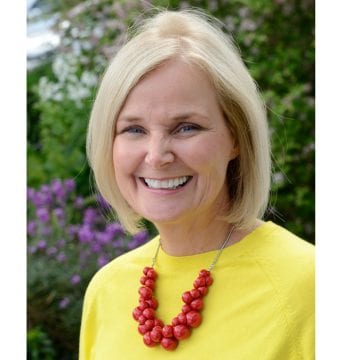 To find out how a Barking Mad business can start working for you in your area please do call me to discuss the opportunity  call me on 015242 76476.
I look forward to hearing from you!
Lee Dancy