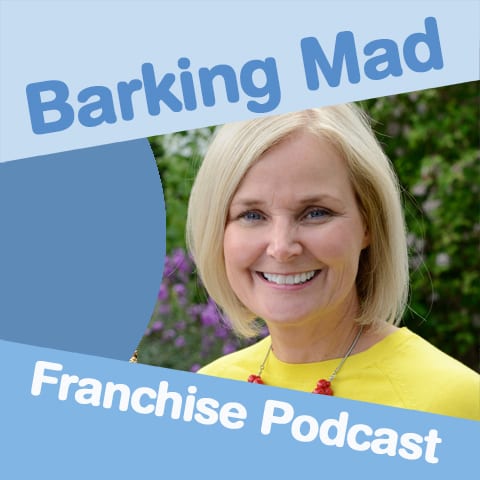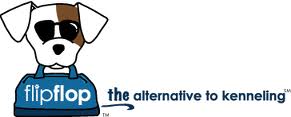 Hear from our sister company in the USA where Jordan Miltz discusses their social media set-up and how it is run with Richard Dancy who covers the social media for Barking Mad. As a result of our conversation FlipFlop decided to use our animation and edit it – you can see the result below.

Topics covered include:
– Hootsuite vs Sprout Social, Blog Posts – original material vs guest posts, franchise / dog activity, WordPress, tags and keywords, video footage embedded, YouTube,  Facebook, Twitter, Franchisees,
– –
–
http://www.barkingmad.uk.com/franchising/international
Barking Mad's International Partnership Programme 
Barking Mad's International Partnership Programme officially launched in October 2010. The project involves the Barking Mad business model being sold on a non-compete Teaching System Agreement where our partners have complete access to our unique Franchisee/Franchisor intellectual property, disclosed during an 8 day training programme, held here at Barking Mad HQ.
This Agreement is clearly different from a typical Master License Agreement as it provides far greater flexibility.
The Key Advantages are:
No necessity to pay on-going fees
No onerous monthly reporting
Freedom to select a business name/term appropriate to the country
Ability to adapt the system to meet local market demands
Exchange of best practice with other business partners
Full training and discloser of the Barking Mad System
We are delighted to announce the launch of our first business partner in the USA. In line with our International Business expansion plans, this is a great step towards meeting pet care needs of dog owners around the world.
Jack and Taffy Miltz were first introduced to Barking Mad when their friends in Bridgwater, Somerset used the service for their own dog in 2000. The Miltz's have over 25 years experience in the American Pet Care Sector.
 We became intrigued with the Barking Mad business model, after hearing a friend's story of how they had used a traditional kennel for their Westie Rocky, only to find upon their return, Rocky was distraught over 3 weeks. Our friends used Barking Mad for their next holiday and were delighted with their experience. Researching similar businesses to Barking Mad in the USA, we quickly realized there was a void in the marketplace. Upon contacting Lee at Barking Mad, we realized that she provided the level of professional service and operations that pet lovers in the USA are looking for. The staff and training program at Barking Mad has exceeded our expectations and will serve as a strong foundation as we grow our business. 
Jack & Taffy Miltz
Back To Main
To find your local branch, prices and much, much more: