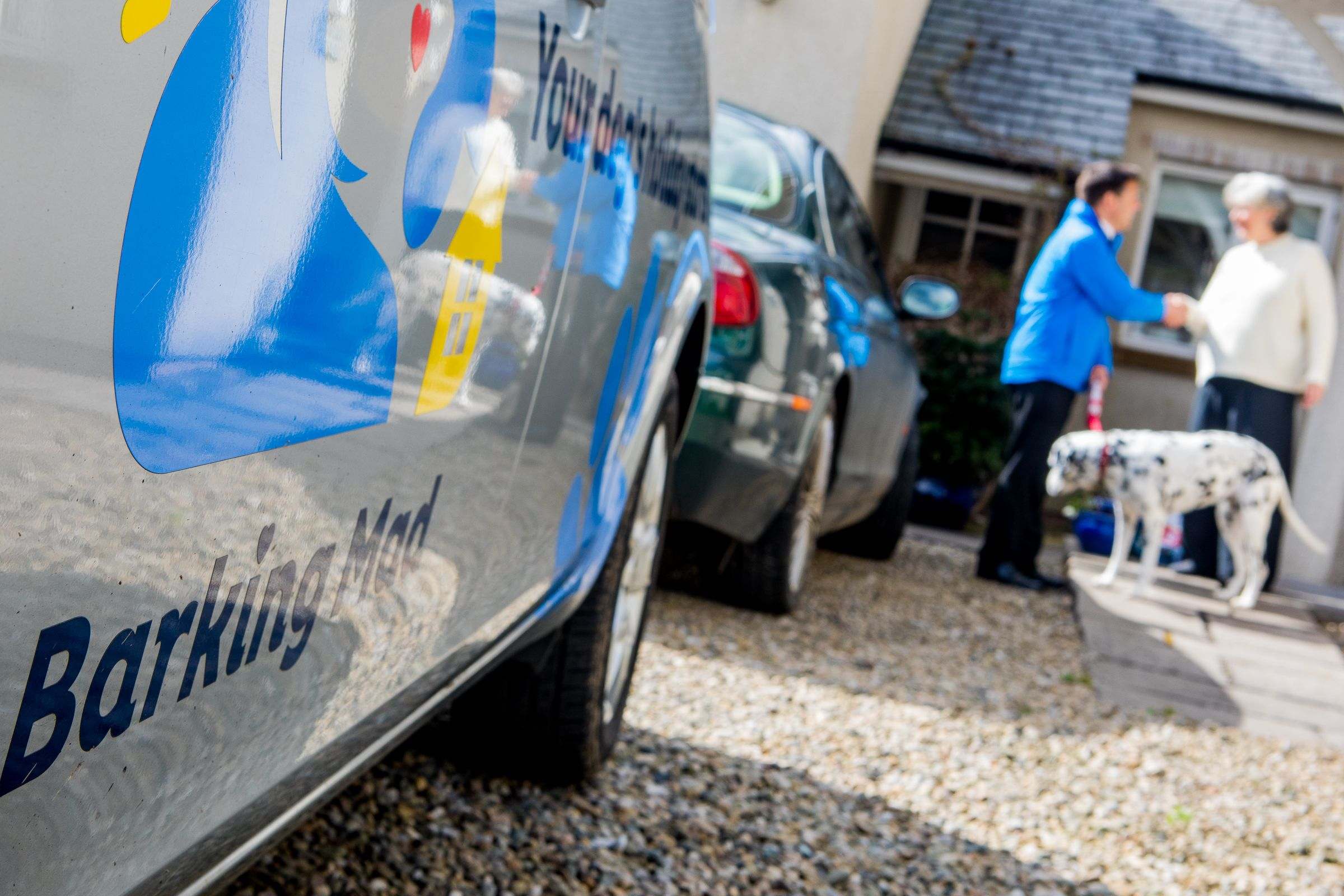 Did you know that the coming of a dog to your house symbolizes good luck?
This Friday, 16th February, we will welcome in the Chinese New Year. 2018 is especially relevant for Barking Mad Dog Care, as it is named the Year of the Dog! In Chinese astrology, each year is defined by an animal according to a twelve year cycle. Dogs are the eleventh sign in the zodiac and are seen as having independent, sincere, loyal and decisive qualities, a fact we have first hand knowledge of. Dogs are perceived to be unafraid of difficulties in life and due to having a strong sense of loyalty, will do anything for the most important person in their life.
In Chinese legend the invincible God, Erlang, used a loyal wolfhound to help him capture monsters. This has led to dogs having the reputation of being a good friend to man, understanding his spirit and obeying his will. The Chinese regard the dog as an auspicious animal; if a dog happens to come to a house, it is believed that this symbolises the coming of fortune.
Barking Mad dog sitters believe that dogs are beneficial to health and well-being
At Barking Mad, our dog sitting host families are also very happy when a dog arrives to stay with them! Our doggy guests arrive with everything they need to enjoy their time away including bedding, food, and toys. They soon have their new companions engaged in walks, playing ball and of course, cuddles.
Scientific studies have actually shown that these incredible canine creatures really can improve our day to day lives. In 'Domestic Dogs and Human Health: an overview', Deborah L. Wells of the School of Psychology, Queens University, Belfast, concludes that:
"This particular companion animal can contribute to a significant degree to our well-being and quality of lives."
Our valued host families really love the calming and beneficial effects which dogs bring. As we all know, just the touch of their fur is soothing!  Dogs love us unconditionally and without judgement, responding instinctively to human body language and knowing, almost telepathically, just how to boost our mood. The negative feelings of loneliness and isolation are reduced greatly by dog companionship, as an eager dog is the perfect motivation to encourage you to get out and go dog walking, which is an ideal opportunity to meet other people.
Will 2018 be YOUR year of the dog?
If you are missing a dog in your life but feel that becoming a full time dog owner would be too much of an emotional or financial responsibility, how about becoming a Barking Mad host, for friendly dogs whose owners are on holiday? If you already have a dog of your own, it is possible to still become a host as long as your pet is sociable. Members of our existing Host Community find that it is lovely to be able to provide a temporary playmate for their dog.
You can find out more about becoming a Barking Mad host here, or we'd love to chat to you on 033 33 44 3353 (local rate).
Back To Main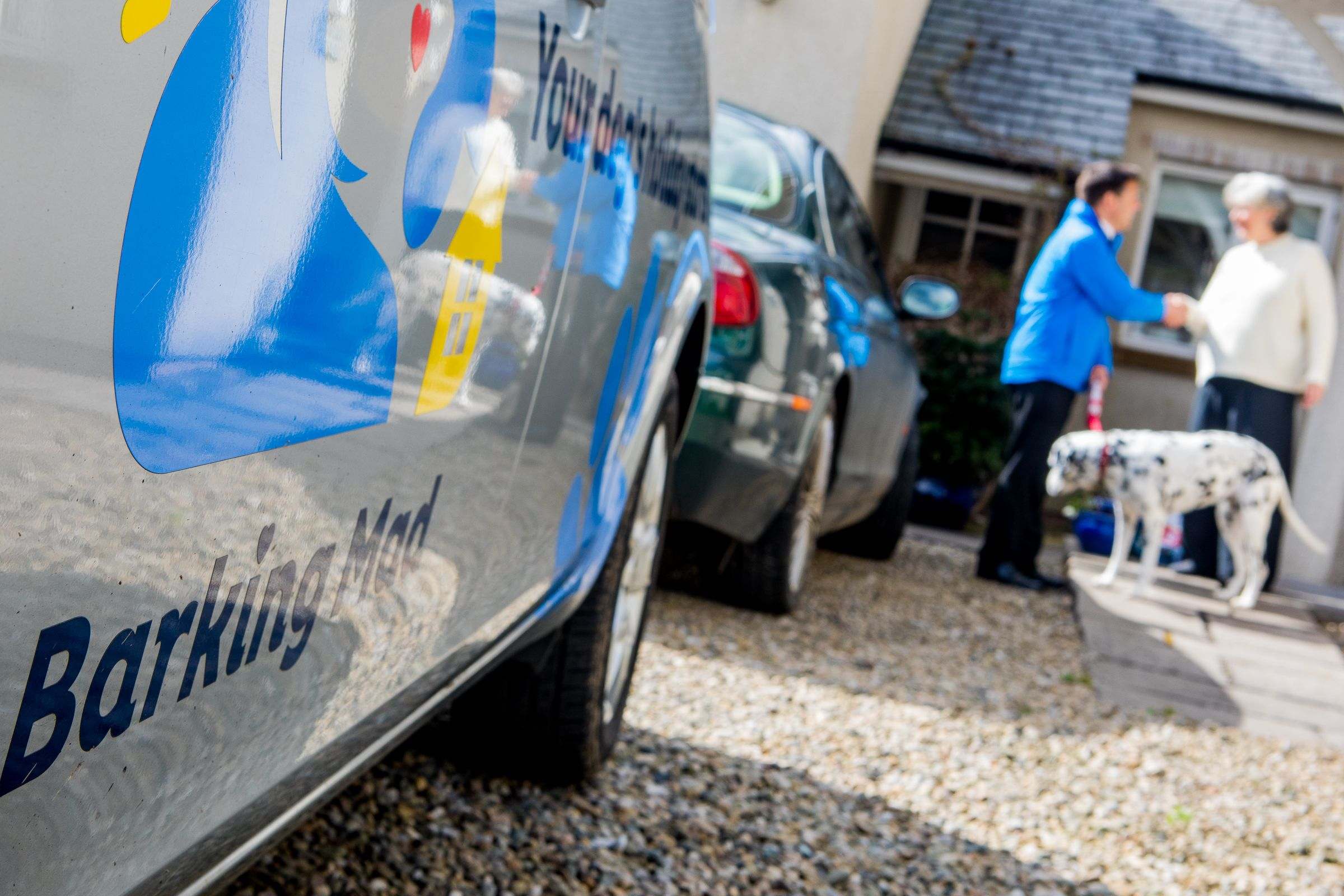 To find your local branch, prices and much, much more: