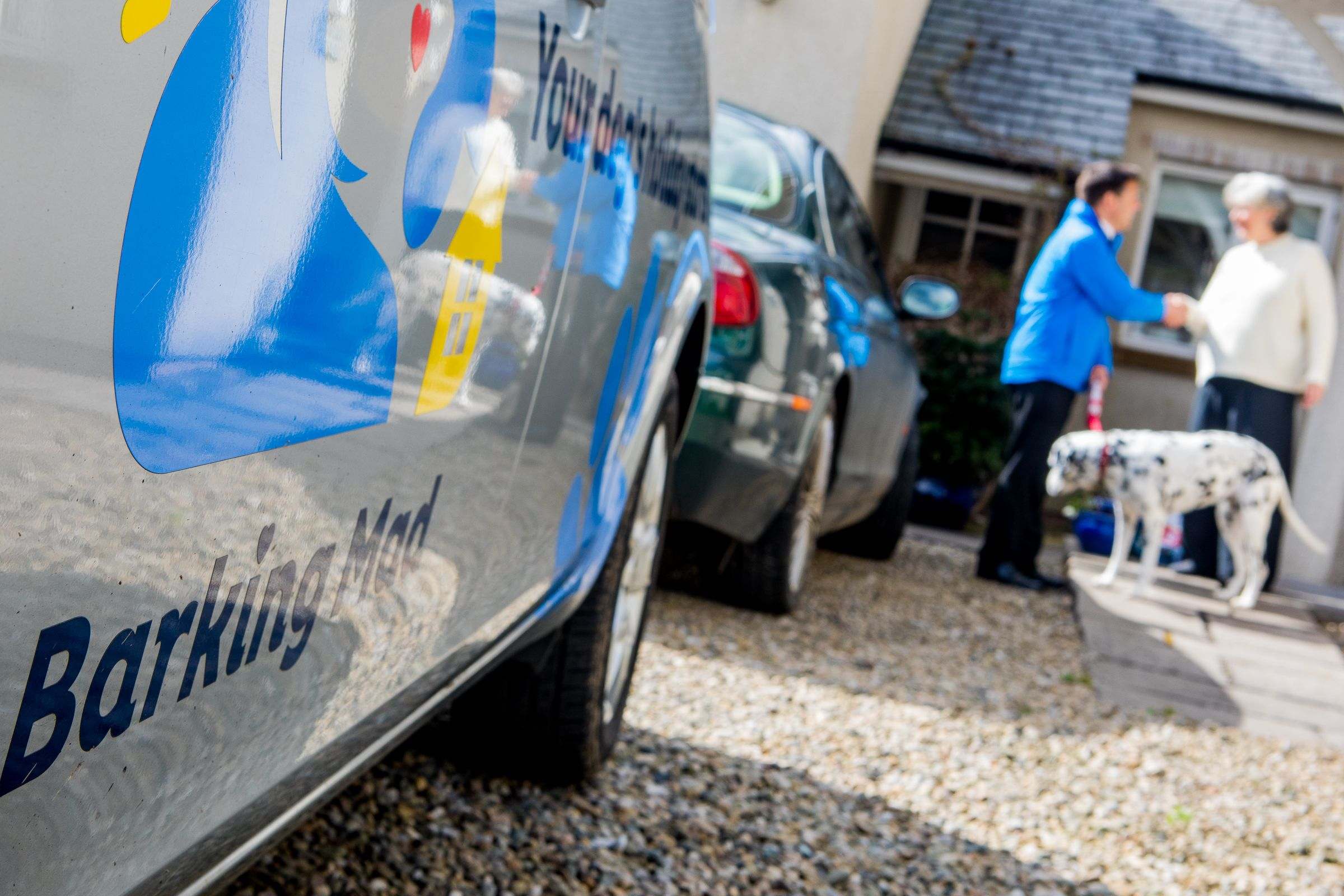 Introducing members of our amazing dog sitting host community
At Barking Mad Dog Care, we offer a dog holiday service so that when you have to go away, your dog can enjoy a break too! We have asked our dog sitting professionals throughout the country to nominate host families who typify the wonderful individuals who absolutely love spending time with friendly, visiting dogs. If you are wondering where your dog will stay, our Host Spotlight will help to showcase the wonderful, loving care provided by dog lovers in your local area. You can check back each month to meet another wonderful host family.
Under the spotlight this February are Derek and Tracy Chesters who have been hosts for Barking Mad Wigan, St. Helens and Warrington for the last year and a half. Sam and Lee Evans, owner – operators of the local branch, couldn't wait to nominate them for a special mention. They enthuse:
"Derek and Tracy really are a credit to our Host Community! They have been tremendously supportive since we took over our local Barking Mad branch and are happy to spend time with all sorts of different dogs, enjoying the variety. They are most accommodating and are always available when required.
An occasion when Derek and Tracy really went above and beyond the call of duty was when a customer altered dates at the last minute. Tracy split her work shift to be at home for the arrival of her new doggy guest and went back to work after Derek arrived home, so that they could accept the dog on that particular day.
Derek and Tracy both love having dogs around, spurring them on to get out and about and walk more. They love helping people and being part of a community."
Do you feel that your daily life could be improved by spending time with a friendly dog? Perhaps you have some spare time on your hands, having recently retired, or have a job with long holidays, such as a teacher? Joining the Barking Mad Host Community, is a lovely way to experience all the benefits of dog ownership, without the emotional and financial responsibility of having a dog of your own.
Host Community members enjoy spending time with carefully matched dogs who are chauffeured to their door and arrive with everything they need for their stay. Dog holidays are arranged at a time to suit our hosts and we are always available to provide help and guidance whenever necessary. All administration and insurance is fully taken care of.
If you would like to find out more about joining our Host Community, we would love to chat to you! Please call us on 033 33 44 3353 (local rate) or click here for more information.
Back To Main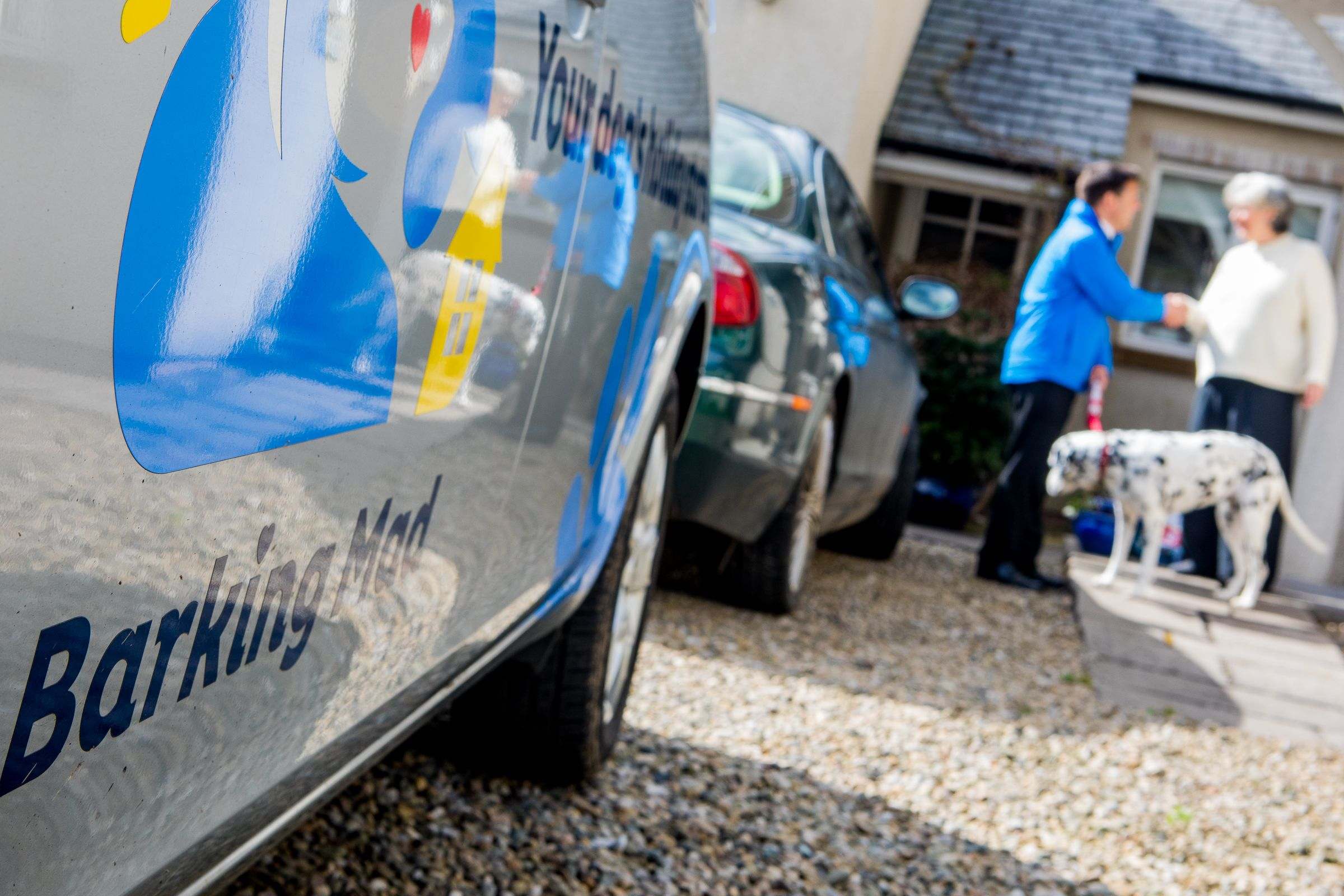 To find your local branch, prices and much, much more: