Raising Awareness of Dog Bereavement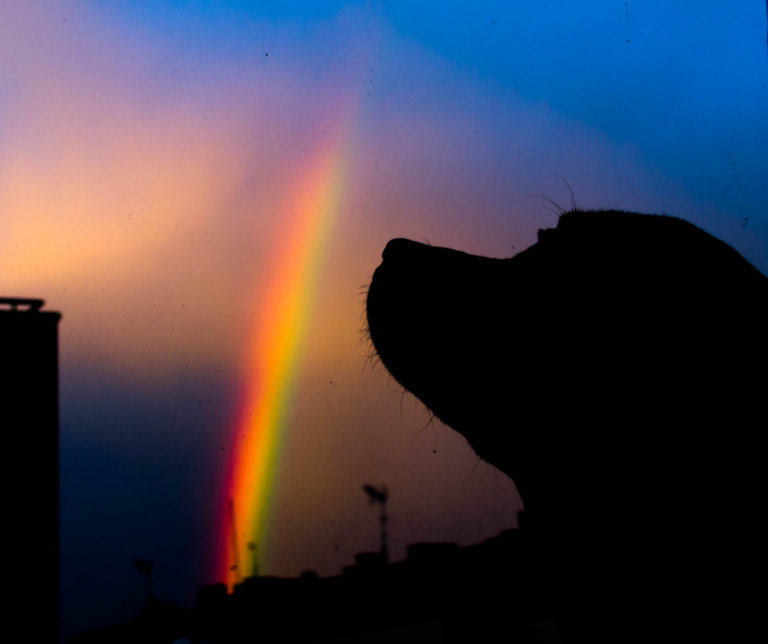 September is Dog Remembrance Month. A special month to remember and celebrate the lives of treasured pets who have sadly passed. Whilst providing mutual support and raising awareness of dog bereavement.
Dog remembrance month was created by Barking Mad Dog Care in 2017 to help generate a greater understanding of pet mourning. Plus create a platform for dog lovers and dog parents to come together to share memories of their cherished pups.
Dog Remembrance Month 2020
Dog sitting specialists, Barking Mad has continued to support Dog Remembrance Month by providing a platform for people who are suffering dog bereavement.
Rachel Stewart, Managing Director of Barking Mad said: "Our aim is to raise awareness of dog remembrance month and bring together those who are grieving for their beloved pet. Dogs are members of the family. So it's totally normal to grieve when they pass as you would with a human family member."
Barking Mad Dog Care has been working closely with a network of dog lovers and owners for the past twenty years. In 2019, Barking Mad launched a Facebook support group called Dog Bereavement and Rainbow Bridge Remembrance. This group provides a platform for bereaved dog owners to remember and celebrate the lives of their beloved pets. Plus it has been a place for members to offer support to others in similar situations.
Become a Dog Sitting Host
Bereaved dog owners often find companionship by becoming a Barking Mad host, when the time is right for them. Hosts care for dogs when their owners are away on holiday, with 24/7 support and without the emotional commitment of owning another dog if the time isn't quite right.
Rachel Stewart continued: "Becoming a Barking Mad dog sitting host gives bereaved dog parents an opportunity to care for a variety of loving dogs without the emotion of owning their own dog again. Our network of host families find comfort in caring for a dog short time for companionship and temporarily fill the dog-shaped hole in their lives."
If you are missing a dog in your life and would like to learn more about becoming a Barking Mad host, you can find out more here.