Your Next Step Towards Owning A Barking Mad Business...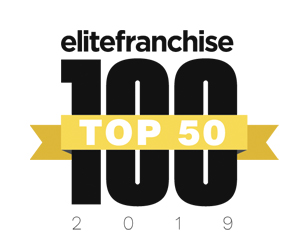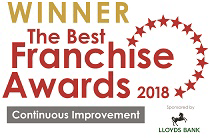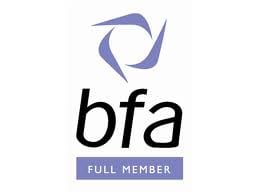 Watch Lee in the video below in ITN, Bfa feature
Franchise Business Prospectus Full
3 Steps To Change Your Life!
Step 1 – Simply apply for our franchise prospectus above to find out more about our exciting business opportunities.
Step 2 – Come along to see us, meet Lee and the rest of the support team at HQ. At this confidential meeting you'll get to see what sets us apart from other pet sitting businesses, ask all the questions you want to ask, and answer some of ours too. During your own decision-making process, you'll also be able to talk to our current franchisees to find out what it's like being completely Barking Mad. You'll learn about the business advantages, like the fact that the operation is 'cash flow positive' with customers paying in advance. And of course, working from home, your overheads are kept to a minimum. You'll also discover, as we have, that business isn't seasonal.
Step 3 – Providing we're both happy to proceed, you're invited to HQ for an inspiring and motivating five day training programme, where you'll be joined by other new business owners.
Read More
Request a Barking Mad full prospectus above. This will give you an insight into our business franchise opportunity and help you decide if you'd like to apply to join our team.
Back in your local area, you'll have all the tools you need to get you businesses known quickly. We arrange and pay for advertising in your target market during the first few weeks and we'll send out press releases to local media contacts on your behalf.
Things you need to know – You can choose your own vehicle which must be silver grey and less than 7 years old. We can suggest makes and models best suited to transporting dogs and their belongings. Your vehicle will be liveried to display the Barking Mad brand, local phone number and web address – ensuring that our distinctive brand helps to promote your business wherever you go. You'll also need a home office complete with business line and PC or laptop for business use. This is something we'll talk about in more detail when we meet.
Read More
To find your local branch, prices and much, much more: