Barking Mad Ranked in Franchise Direct Top 100
Barking Mad has been named in Franchise Direct's Top 100 UK franchises for 2021, as well as being the only pet care franchise on the list.
The Franchise Direct Top 100 highlights those that stand out from hundreds of franchises that are currently trading in the UK. The top 100 franchises are ranked by several different criteria, including size of brand, turnover, stability and growth, right through to social responsibility, awards and recognition.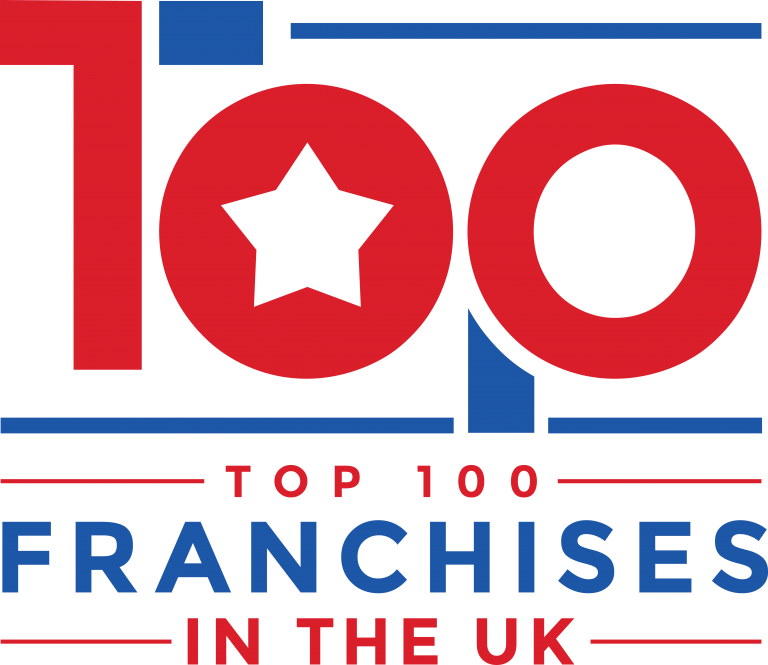 Barking Mad's Marketing Director, Rachel Stewart commented: "We are proud to be recognised in the Franchise Direct Top 100 and the only pet care franchise named on the list. The last 12 months have been challenging, but by making safety a priority for our franchisees and customers alike, we are delighted to witness demand for the service growing again this year.
Many people, sadly, have found themselves out of work due to the pandemic but might be using the time available to them now to discover a career which can bring multiple benefits to their life. We welcome anyone with a love for animals and looking for work flexibility, to get in touch. There are little paws ready and waiting for you with the Barking Mad franchise opportunity!"
Franchise Direct note All of the Top 100 Franchises share the keys to business success at any level including a well-defined business identity, a clear business plan, a commitment to training and support, sensitivity to environmental issues, and the ability to innovate to keep pace with ever-changing social and economic conditions.
For more information on the Barking Mad franchise opportunity, please visit our franchising page.