New research from the Office of National Statistics (ONS) has revealed that about 1 in 4 people experienced some form of loneliness at the start of November 2020.
The ONS research showed that in the final week of October 2020, the measure of acute loneliness, those who 'always or often feel lonely' reached 8%, which is around 4.2 million people. This is the highest measure of loneliness since the start of the Covid-19 pandemic in March.
Pre-pandemic studies showed about 5% of adults were 'always or often' lonely, which is about 2.6 million people.
With many people working from home and most higher education studies now online, the research shows that the younger generation are feeling increasingly lonely, concluding, perhaps surprisingly, that 16 to 29-year-olds are twice as likely as the over-70s to be experiencing loneliness in the pandemic.
Managing Director of Barking Mad, Rachel Stewart said: "The Covid-19 pandemic has ultimately led to an increase in loneliness amongst all age groups, young and old. However, we believe that people can reconnect and combat lockdown loneliness through their love of dogs."
Studies show that pets, especially dogs, can reduce stress, anxiety, depression and ease loneliness. Dogs have the strongest connection to loneliness because they are social animals who make eye contact. Most dogs love human interaction and studies have shown they can even sense when a human is sad or afraid and provide comfort.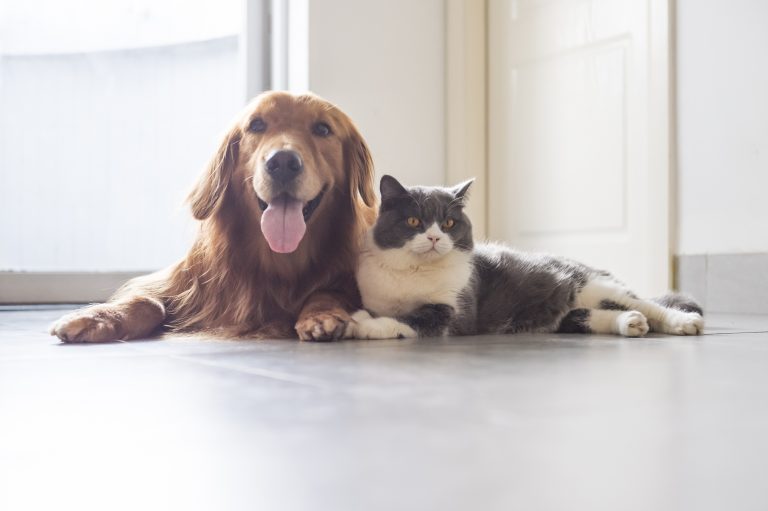 Combatting Loneliness with Puppy Love
We have put together a list of things you can do to ensure you don't go 'barking mad' with loneliness and support those who may be suffering from loneliness in your community.
Walk your dog with one friend, neighbour or family member
Government guidelines for England states that 'you can meet up with one other person from outside your household or support bubble outdoors'. So, take this opportunity to get some fresh air, stretch your pup's legs and catch up with a friend or neighbour who may live alone and be missing human interaction.
Check-in on neighbours while walking
If you take your dog for daily walks, why not check in on your neighbours, especially those who live alone. Reach out to your neighbours by letting them know you are there for them. Knock the door and stand back for a chat, pop a note through the door or communicate through a window.
Join the Barking Mad host community
If you cannot commit to becoming a dog owner, but feel caring for a dog would help combat your loneliness, then why not join our dog loving host community?
What is the Barking Mad Host Community?
The community of Barking Mad host families is made up of a variety of individuals, couples and families. The community mainly consists of people who work from home or those who are retired but still active. Barking Mad hosts have the opportunity to care for dogs in their own homes, while their owners are away on holiday.
This means hosts experience all the benefits of dog companionship without the financial or emotional responsibilities of being a dog owner. Barking Mad offer full support and are there to support hosts on a 24/7 basis.
So, if you are looking for dog companionship and have room in your home to care for a dog while their owners are away, we'd love to hear from you, find out more here.