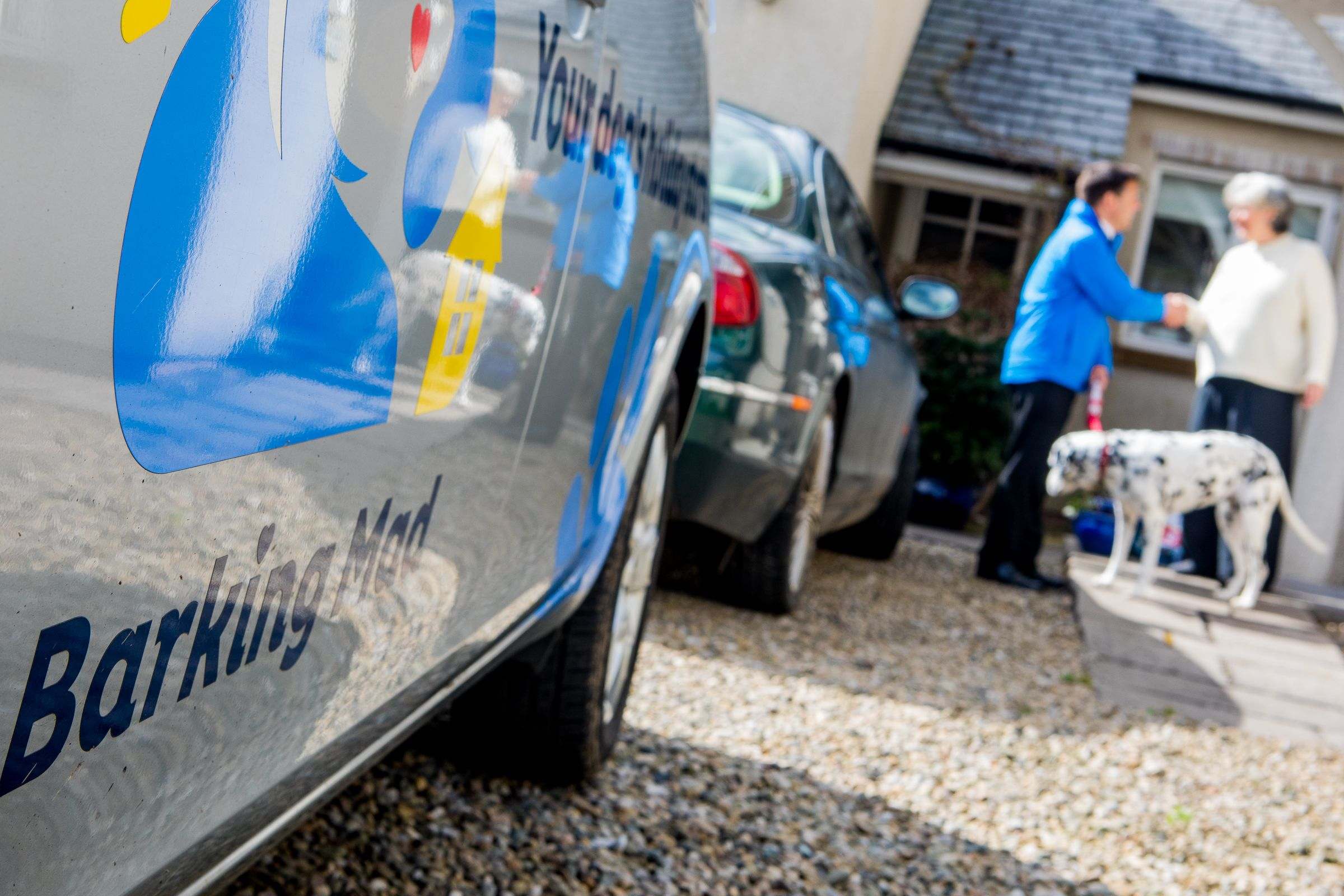 Christmas Lights
Christmas lights switch on in Kippax, Leeds was a great opportunity to have a stall and sell facecloth puppies to the local communities of Kippax, Garforth and Swillington. £75 was raised for Dogs 4 Good as well as promoting Barking Mad to a happy early Christmas audience.
We have a few Puppies left, just let us know if you would like one. You can call us on – 01132870808 or email hartleys@barkingmad.uk.com
The Daily Mail
We managed to get coverage in the Daily Mail for raising Money for Dogs for Good and selling the Facecloth Puppies. Thank you to Gill from Tadcaster, Shona's owner, for letting her be our photograph companion and to Gillian from Kippax who helps to make the Puppies.
To date Barking Mad Leeds are close to raising £500. If you would like to donate here is our link. https://uk.virginmoneygiving.com/BarkingMadLeeds
Purple Poppies allow us to think about all the animals that lost their lives in war. We have a few Poppies left, just let me know if you would like one.
Community Champion
At the Annual Barking Mad Convention 2018 we were won a brand-new award.
We won this for our contribution to our local community, introducing Dogs for Good to the Scout group, working with the poppy appeal, selling facecloth puppies at events and encouraging our hosts to be more active.
This new award adds to our Best Newcomer Award and Brand Builder Award.
November 2017
Host Longevity – A Barking Mad dog can be for life!
When you become a host family with Barking Mad Leeds you could get visitors for many years. Flat coated Retriever Cedar and his older sister Berry, first had a dog home boarding holiday with Barking Mad Leeds in 2007.  Here is Cedar with the Hartleys in 2007 and his latest visit in 2017.
They always stay with the Hartley family who started hosting in 2006 and still host today. Cedar has had many dog holidays over 10 years and he is now 11 years old. He still enjoys his holidays but now with his younger sister Chilli and his puppy brother Lowan.
You can find out more about Alan and Amanda at Barking Mad Leeds – CLICK HERE
It's been a Dogtober for us with Dogs For Good!
Barking Mad Leeds has been supporting Dogs for Good, a charity that provides dogs to support children and adults in their day to day life. We love them so on top of our every day dog sitting service we held a Hot dog and Pup cake sale at our local Scout group. They had great fun making dog masks, origami dogs and of course eating plenty of food. A grand total of £66.50 was raised.
Thank you to all who donated, baked and purchased. Look out for our next dog themed event coming along for the dog lovers of Yorkshire soon!
You can find out more about Alan and Amanda at Barking Mad Leeds – CLICK HERE
Back To Main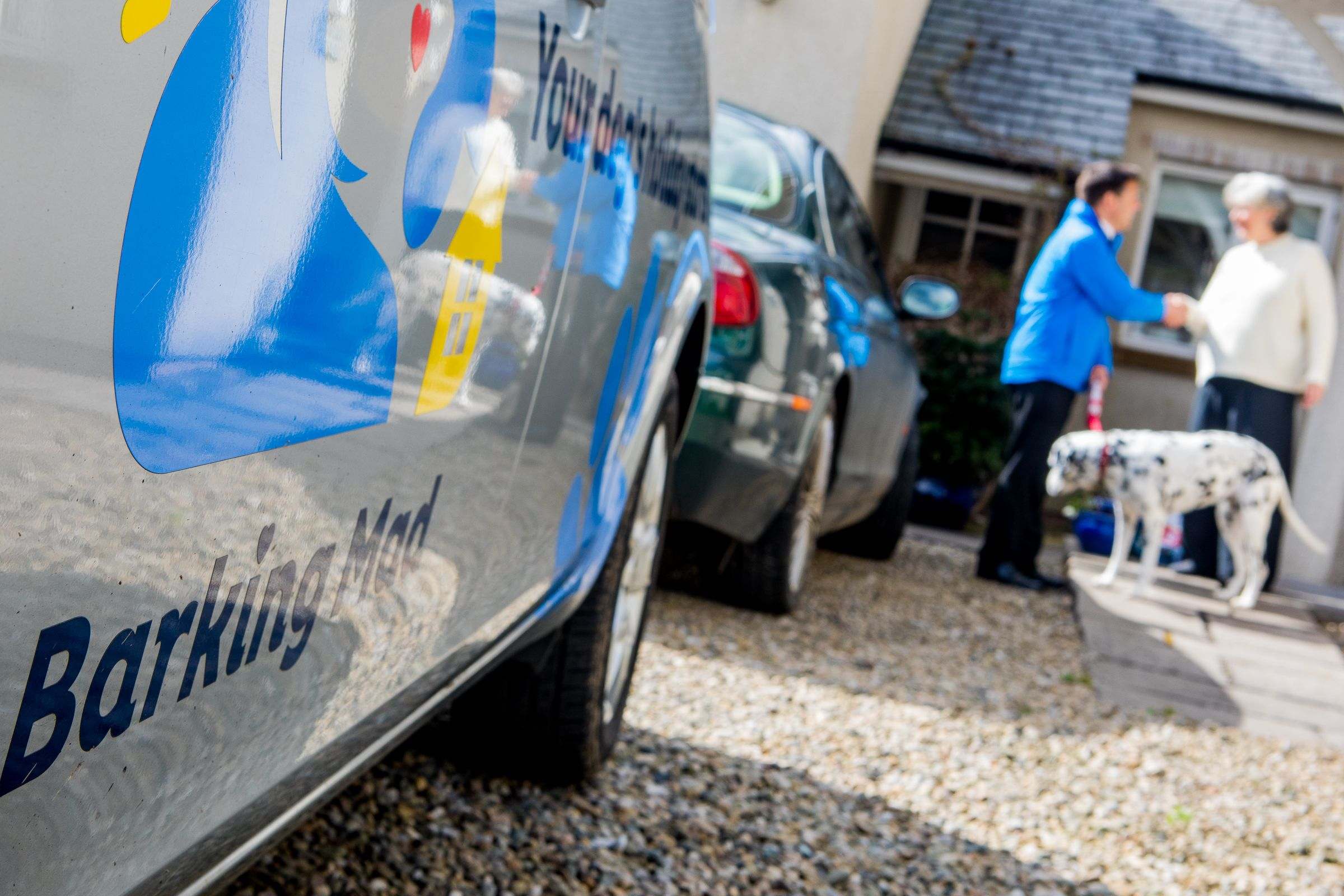 To find your local branch, prices and much, much more: