Step 1 – We meet in person and get to know you

Step 2 – We match your dog's 5* care needs

Step 3 – Your dog's perfect holiday!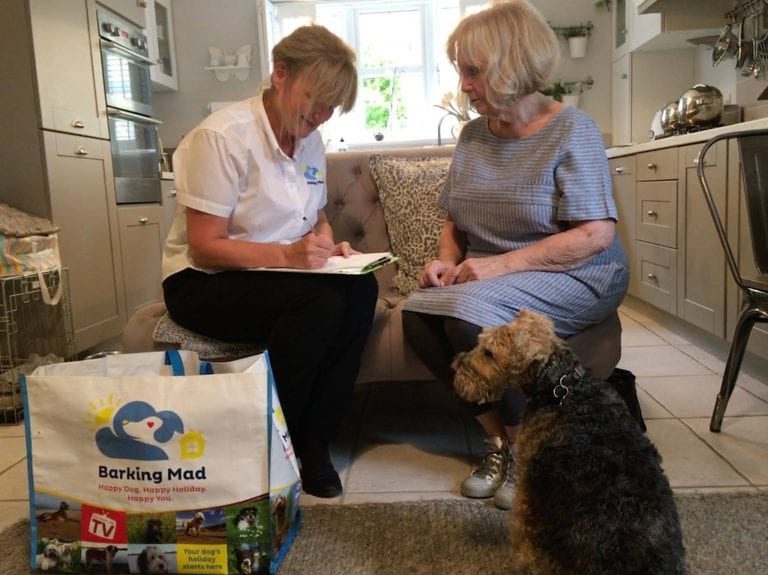 Step 1
We'll come along to meet you at home to find out all about your dog's home life routine including exercising, feeding, likes, dislikes and any medication requirements.
Step 2
Next we'll book you in with the dog sitting host family who can best meet your dog's individual needs. If your holiday is 7 days or more, we'll also arrange a mini 'getting to know you' sleepover to ensure everyone's going to get along famously before you go away.
Step 3
We provide the complete dog sitting service including collecting and delivering of your dog. We even send you photographs, a 'rest easy update' and a postcard, all as part of the service.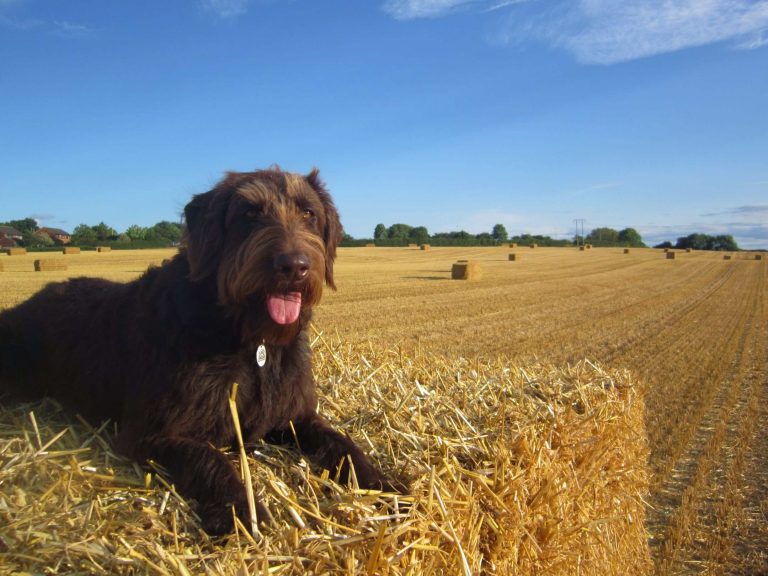 Award winning dog sitting from Barking Mad
We believe in providing individual care for your dog, so they have the very best experience of dog sitting. Our hosts are dog sitters who are committed to maintaining your dog's home life and routines, as well as accommodating their likes and dislikes. Choose the best!
We want you to enjoy complete peace of mind, knowing your dog is well cared for by your friendly, loving Barking Mad dog sitter. That's why we always meet our customers in person from the very start, and work with you to choose the right sitter for your dog.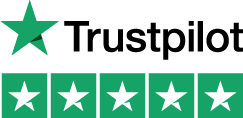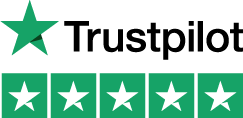 Welcome meeting
It's really important to get to know you and your dog, especially in the beginning. After you contact Barking Mad dog sitting, we'll come to you for an initial registration meeting, which usually takes about an hour.
We want to find out about feeding and exercising routines, likes and dislikes and any other individual needs, so that we can match your dog or dogs with exactly the right sitter family.
No two dogs are ever the same so please don't worry. We love dogs of all shapes, sizes and ages, pedigree, Heinz 57 or rescue. They can sleep in the bedroom, pull on the lead, or even hide your favourite socks – so long as they're friendly we'd love to meet them!
Choosing your Barking Mad host dog sitter
Selecting the right home from home 'host' dog sitter is very important. We understand that you will want to know exactly where your dog is going, so during our time together you will see all of our dog-loving families, what experience they have and what their homes and gardens are like.
All of our hosting dog sitters are carefully inspected by us each time we deliver or collect a dog, and they are guaranteed to meet our extremely high pet sitting standards.
We also think it's important that our dog sitters are at home during the day to ensure care is always provided for your dog, especially where puppies, dogs on regular medication and senior citizens are concerned.
And, if your dog is extremely sociable and you'd like them to have some company during their stay, we can arrange dog boarding with a family who have a resident dog of their own.
Getting ready for your holiday
We provide a complete dog sitting service including door-to-door chauffeur driven transportation for your dog, to and from our host sitter's house. This is a real bonus for busy customers preparing and returning from time away. The main benefit however is for your dog. Being collected from home is far less stressful and overcomes any anxiety which could be caused when being left behind by you.
At the registration meeting you'll receive one of our exclusive 'Holiday Doggie Bags' which you can pack with food, bowls, toys, treats and anything else your dog will need to help them settle in more easily.
Coming back home
Once you have returned home from your holiday, we will deliver your dog back to you. They will arrive back and be delighted to find everything in a state of normality, which will ease their return to usual everyday life at home.
Your dog will even bring you a welcome home gift – a postcard for you from their dog sitter family, letting you know everything they've been up to.
Find out more
Read about everything that's included in our dog sitting package, including updates, schedules, holiday doggie bags and more.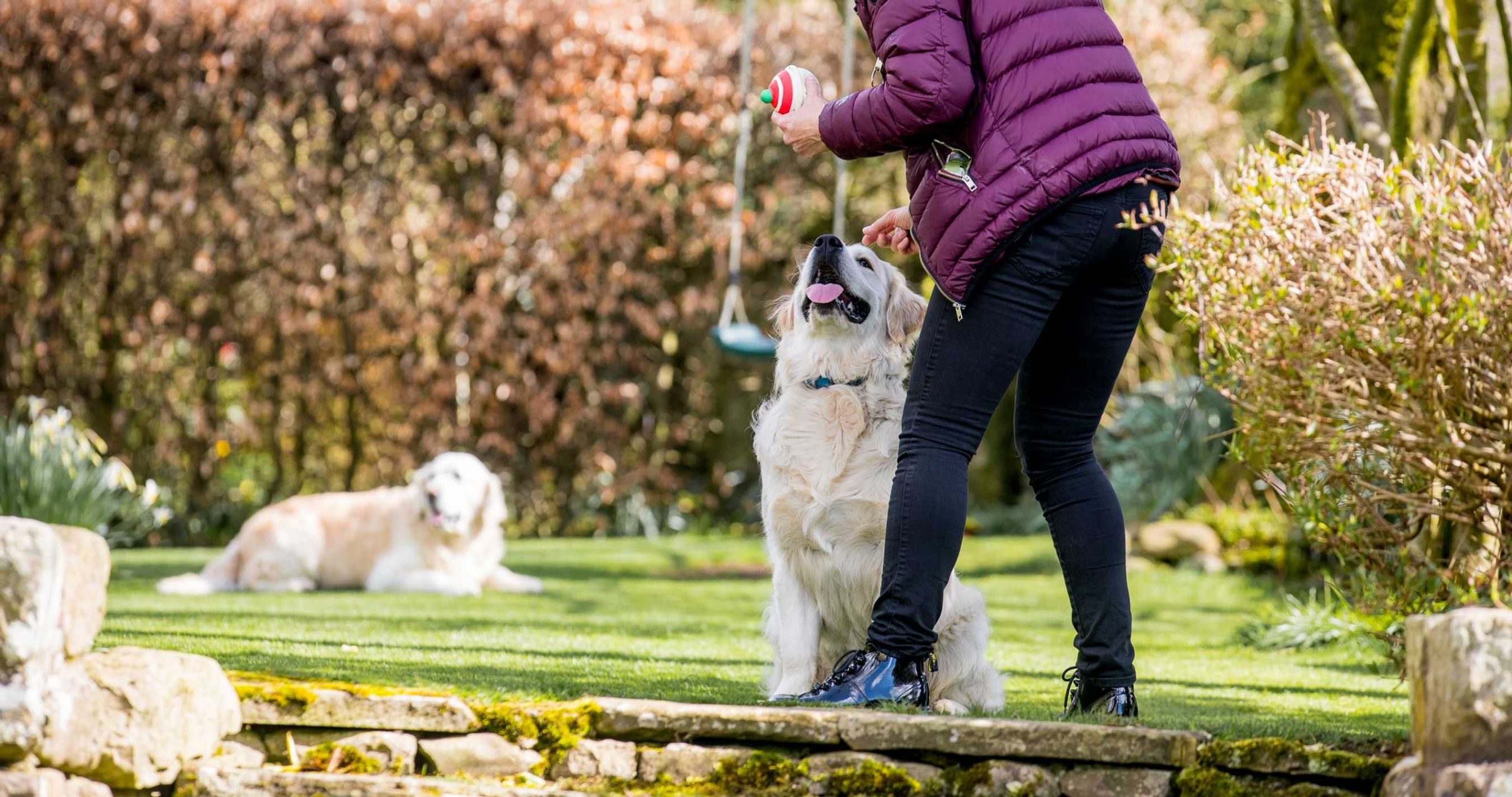 To find your local branch, prices and much, much more: