Remembering Our Beloved Pets – Dog Remembrance 2022
Dog Remembrance Month is held every year in September. The month allows dog owners throughout the country to remember their dogs who are sadly no longer with us. For many, dogs hold a special place in our hearts and saying goodbye can be heart breaking. However, Dog Remembrance Month offers dog owners an opportunity to remember and honour their much loved dogs with like-minded dog lovers.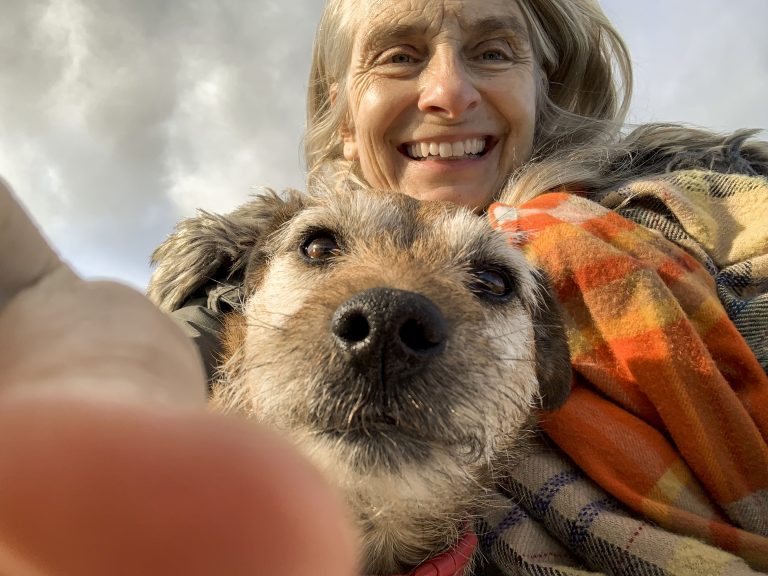 How to Observe Dog Remembrance Month
– Keep your beloved dog at the forefront of your mind – Remember them and the life they lived. Whether that means looking through old pictures and videos of them, going on their favourite walk or even just talking about your dog with others. There are many ways you can honour and remember your precious dog.
– Join the Dog Bereavement & Rainbow Bridge Remembrance Facebook group – the group is a place for people who have suffered dog bereavement and want to remember with others. The group offers a platform to celebrate the lives of our best canine friends who are no longer with us but have been a member of the family for years.
– Contact a friend or family member who has also lost a dog – If you have suffered dog loss, you will understand first hand how difficult it can be. Reach out to a friend who has also lost a dog and offer your comfort and support. Small gestures of support are very valuable during times of loss and a friend may also help you with your own grief.
Dog Remembrance Month 2022
– Dog Remembrance Month is a perfect opportunity to take a trip down memory and relive the good times with your dog.
– This month gives those who have suffered loss a chance to honour our canine companions. It is so important to honour the lives of the dogs that we have lost. Dogs touch our hearts and enrich our lives, it is only right that we take this time to truly honour them after they have gone.
– Dog Remembrance Month aims to increase awareness of dog bereavement. Losing a dog can lead to overwhelming grief similar to that of human loss, so we want to create a safe space for dog owners to manage their grief in a like-minded community.
Hosting for Barking Mad
Losing a dog can be very upsetting and many pet parents may struggle to cope with the emotional commitment of becoming a dog owner again. But, if you are missing a dog in your life and would love to enjoy the benefits of having a dog for short stays, at Barking Mad we have a solution. Our hosts get to enjoy the companionship of a dog without the financial or emotional commitment of being a dog owner.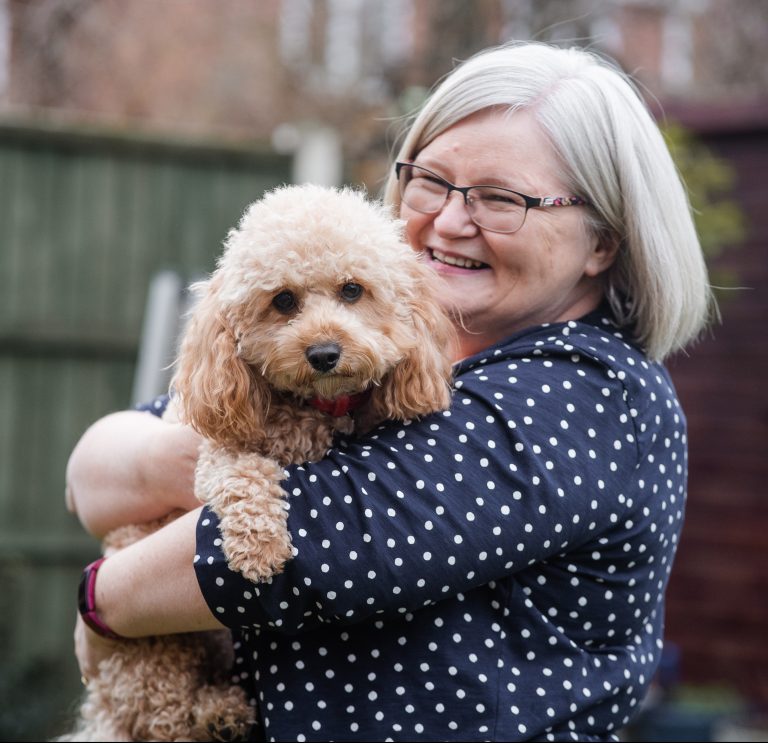 Our Barking Mad Dog Sitting Hosts enjoy friendly dogs to visit for short stays and holidays, while their owners are away. We organise every aspect of the dog's holiday, which means we collect the dog from the owners' home and drop them off with their holiday Host family. On the last day of the holiday, we collect the dog from you and return them back to their owner.