Doggy Days Out in Derbyshire
Does your dog often want to go for that extra walk? Sometimes their regular local walk is just not enough to satisfy the needs of some dogs. Or maybe you have an occasional work or family commitment making it difficult to get back to your dog during the day. The launch of our brand new service 'Doggy Days Out' could provide the answer to both yours and your dogs' needs.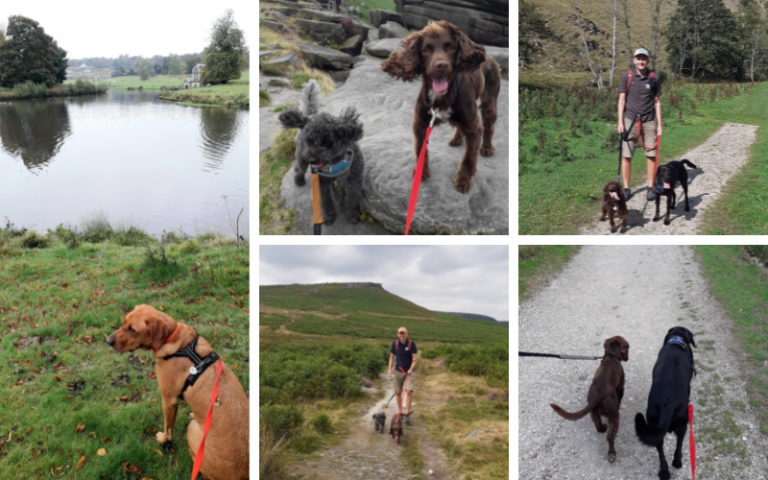 We take your dog, possibly with a small number of other like minded furry friends, and most likely my own sprocker spaniel Bella (!), and drive up to local beauty spots in the Peak District or other suitably smell rich areas for a full day of walking and mental enrichment.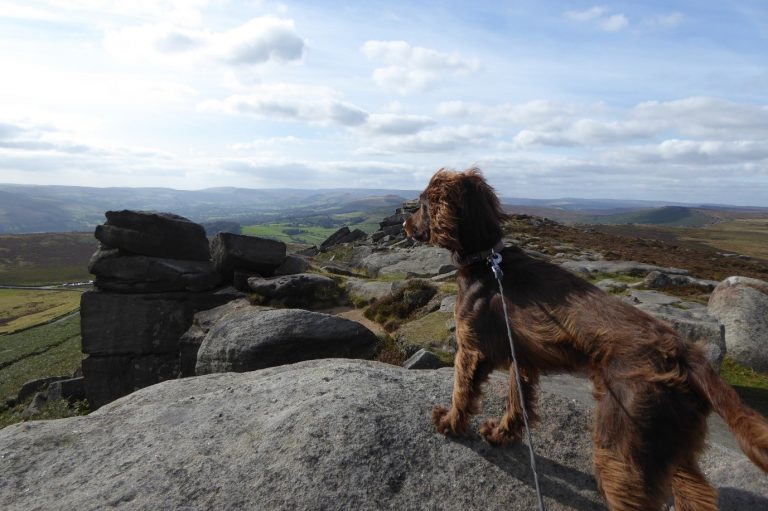 You can look forward to a contented (and sleepy!) dog when we return, and see what fun they have had with photos uploaded to the Barking Mad Derby Facebook page afterwards.
Walk difficulty and length will be determined based on the ability of your dog, and times can be flexible to suit you regarding collection and return.
Please get in touch if this sounds like something that would interest you, and your dog!
Email: brian.kearton@barkingmad.uk.com