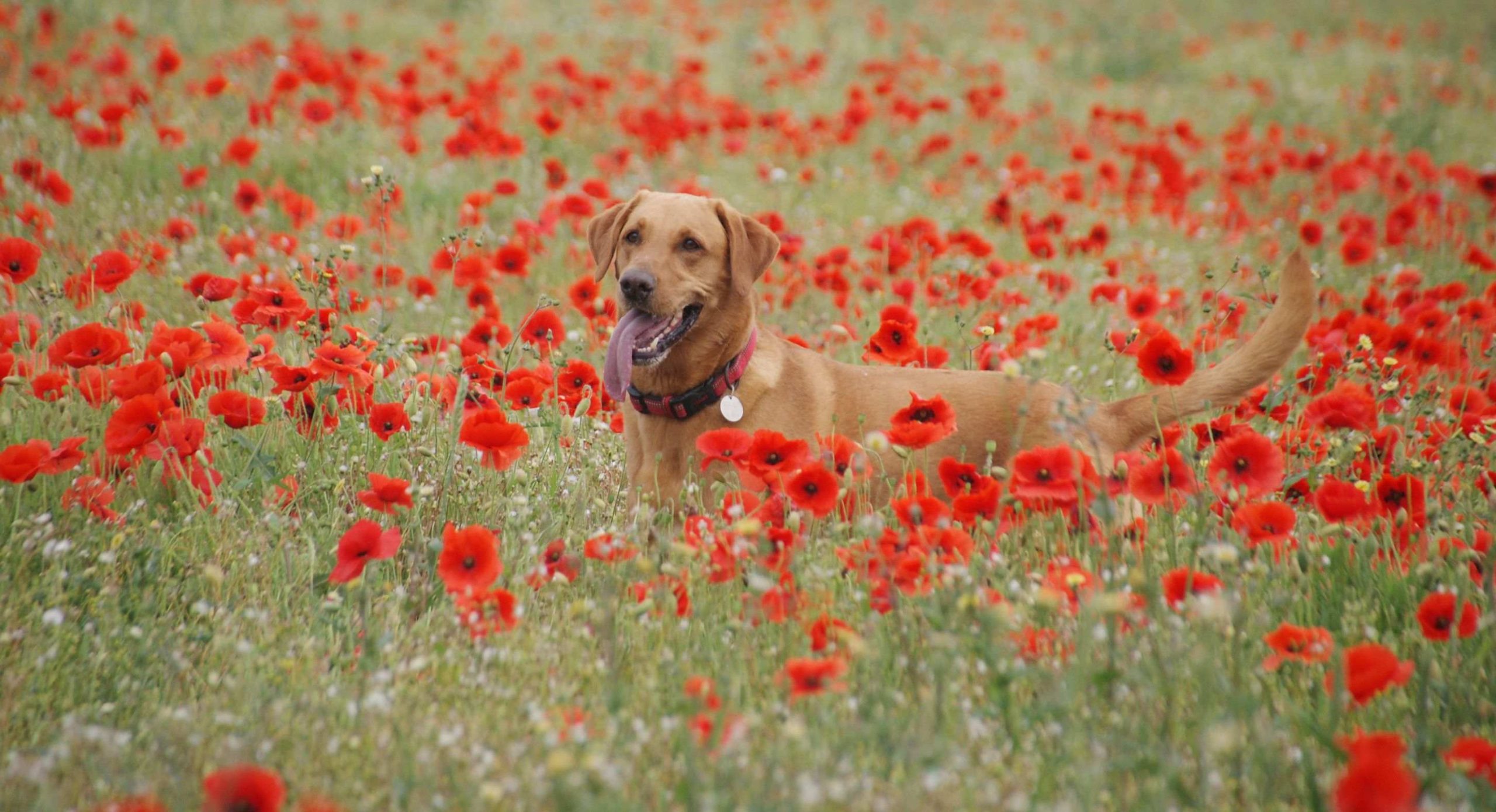 Dog Sitting and Dog Boarding in York

If you want to discuss anything...
Get In Touch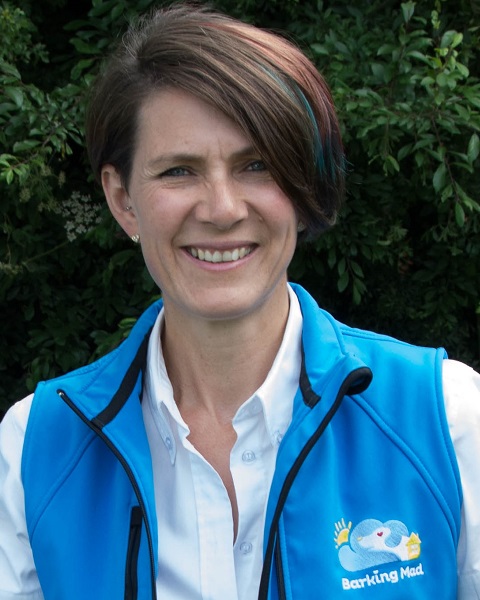 MEET HELENA BRAMMA
2 dogs, 5 rescue cats and 4 rescue rabbits complete the family!
"I've always been one for picking up waifs and strays".
About Me
Hi! I'm Helena Bramma and I am extremely excited to bring you Barking Mad dog care in York and surrounding areas.
Barking Mad offers a superior alternative to kennels matching you and your dogs' lifestyle to a carefully selected dog sitting host family.
We ensure your dog gets the attention, exercise and snuggles they deserve whilst you are away relaxing on holiday in the full knowledge they are safe and enjoying their normal routine.
I've had a dog in my life since I was sixteen, always Border Collies but now I've switched breed to my beautiful long haired German Shepherd, Bella.
Along the way I have adopted a very small terrier size dog I found on the way home from work one day, now named Luna and proudly sporting a new tag when she officially became mine. The menagerie doesn't stop there with 5 rescue cats and 4 rescue rabbits!
I came across Barking Mad when it popped up on my Facebook feed, and what could be better than working from home and with my furbabies for company and in the process help other people find bespoke doggie holidays for their furbabies whilst on their holiday.
If you would like to enjoy all the benefits of dog ownership without the financial or full-time commitment then why not become a host and join the growing family of Barking Mad, I will be on hand to give you support 24/7.
I look forward to hearing from you!
Helena
Read More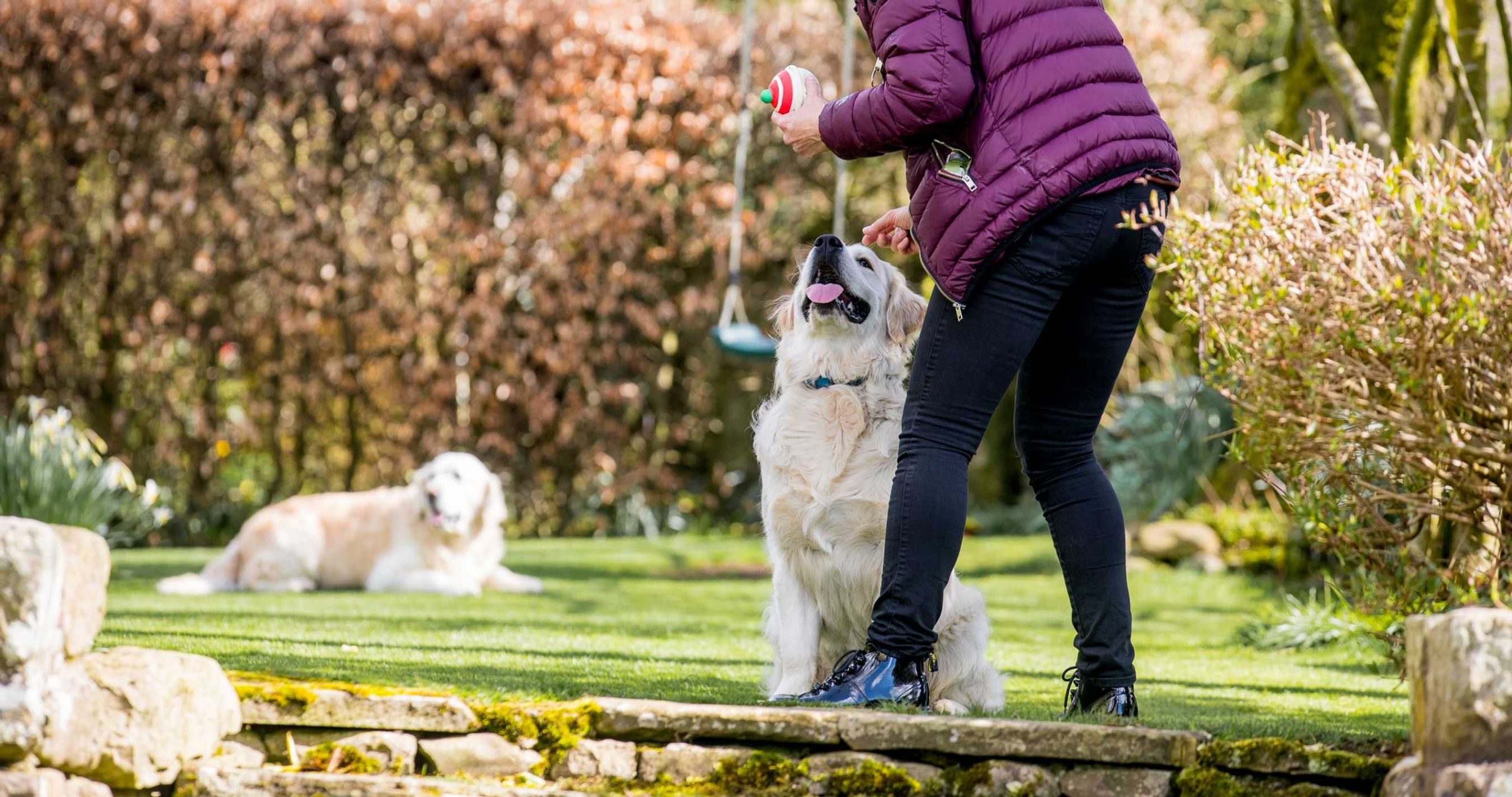 Areas Covered
I'm delighted to provide our service in the following towns and surrounding areas:
View All Areas
Acklam
Aislaby
Alne
Amotherby
Barrowcliff
Barton Hill
Barton Le Willows
Baysdale
Beck Hole
Beningbrough
Bickerton
Bilton In Ainsty
Birdsall
Bossall
Brafferton
Brandsby
Brawby
Briggswath
Brompton
Broughton
Broxa
Bulmel
Burdale
Burniston
Burrythorpe
Butterwick
Byland Abbey
Castleton
Cattal
Cayton
Claxton
Clifton
Cloughton
Cloughton Newland
Commondale
Conveysthorpe
Coxwold
Crambe
Crambeck Village
Crayke
Cross Lanes
Crossgates
Cundall
Dalby
Danby
Duggleby
Earswick
East Barnby
East Heslerton
East Knapton
East Lutton
East Row
Eastfield
Ebberston
Egton
Egton Bridge
Everly
Farlington
Fawdington
Firby
Flawith
Flaxton
Foston
Fryup
Fylingdales
Ganthorpe
Ganton
Glaisdale
Goathland
Goldsborough
Great Barugh
Great Habton
Great Ouseburn
Green Hammerton
Grosmont
Hackness
Harton
Harwood Dale
Harwooddale
Hawsker
Haxby
Helperby
Helperthorpe
Hessay
High Hutton
High Kilburn
High Marishes
Highnomanby
Howsham
Huby
Humberton
Husthwaite
Hutton Buscel
Hutton Mulgrave
Irton
Kettleness
Key Green
Kilburn
Kildale
Kirk Hammerton
Kirkby Miserton
Kirkham
Knapton
Langton
Lasingwold
Leavening
Lelholm
Leppington
Lilling Green
Linton Ou Ouse
Little Barugh
Little Habton
Little Ouseburn
Long Marston
Low Lutton
Low Marishes
Lower Dunsforth
Lsngdale End
Lythe
Malton
Marton Abbey
Marton In The Forest
Menetharpe
Moor Monkton
Myton On Swale
Nether Poppleton
Newholm
Newton On Ouse
North Grimston
Norton
Norton Le Clay
Nun Monkton
Old Malton
Old Peak
Oldstead
Osgodby
Oulston
Overton
Place Newton
Potter Brompton
Raskelf
Ravenscar
Rawcliffe
Rillington
Robin Hoods Bay
Runswarp
Ruston
Ryton
Salter Gate
Sandsend
Sawdon
Scalby
Scampston
Scarborough
Seamer
Sherburn
Sheriff Hutton
Shipton
Silpho
Skelton
Skewsby
Sleights
Snainton
Sneaton
Sneaton Thorpe
Stainsalre
Staintondale
Staxton
Stearsby
Stillington
Stockton On The Forest
Strensall
Suffield
Sutton On The Forest
Swinton
Terrington
Tholthorpe
Thormanby
Thornton Bridge
Thornton Le Clay
Thorpe Basset
Thorpe Underwood
Tockwith
Tollerton
Towthorpe
Ugthorpe
Upper Dunsforth
Upper Ouseburn
Upper Poppleton
Wass
Weaverthorpe
Welburn
West Heslerton
West Lilling
West Lutton
Westerdale
Westow
Wharram Percy
Whenby
Whitby
Whitwell On The Hill
Whixley
Wiganthorpe
Wigginton
Willerby
Winteringham
Wrench Green
Wykeham
Yearsley
Yedingham
Youlton
My Prices
One off initial registration meeting £35
Daily boarding rate £24
Daily boarding rate for additional dogs £18
Collection and delivery £40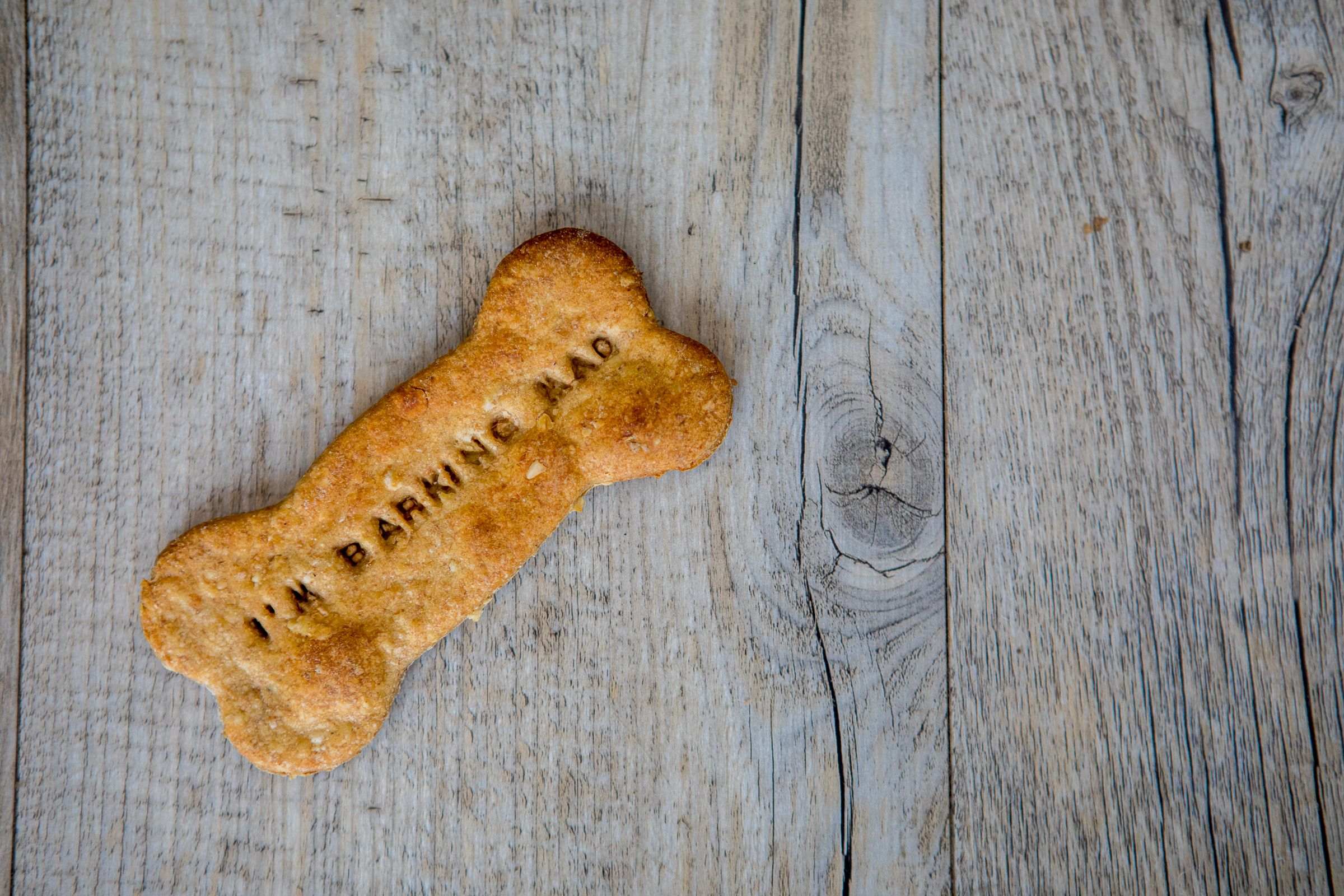 Sign Up To our Newsletter
and get fresh news