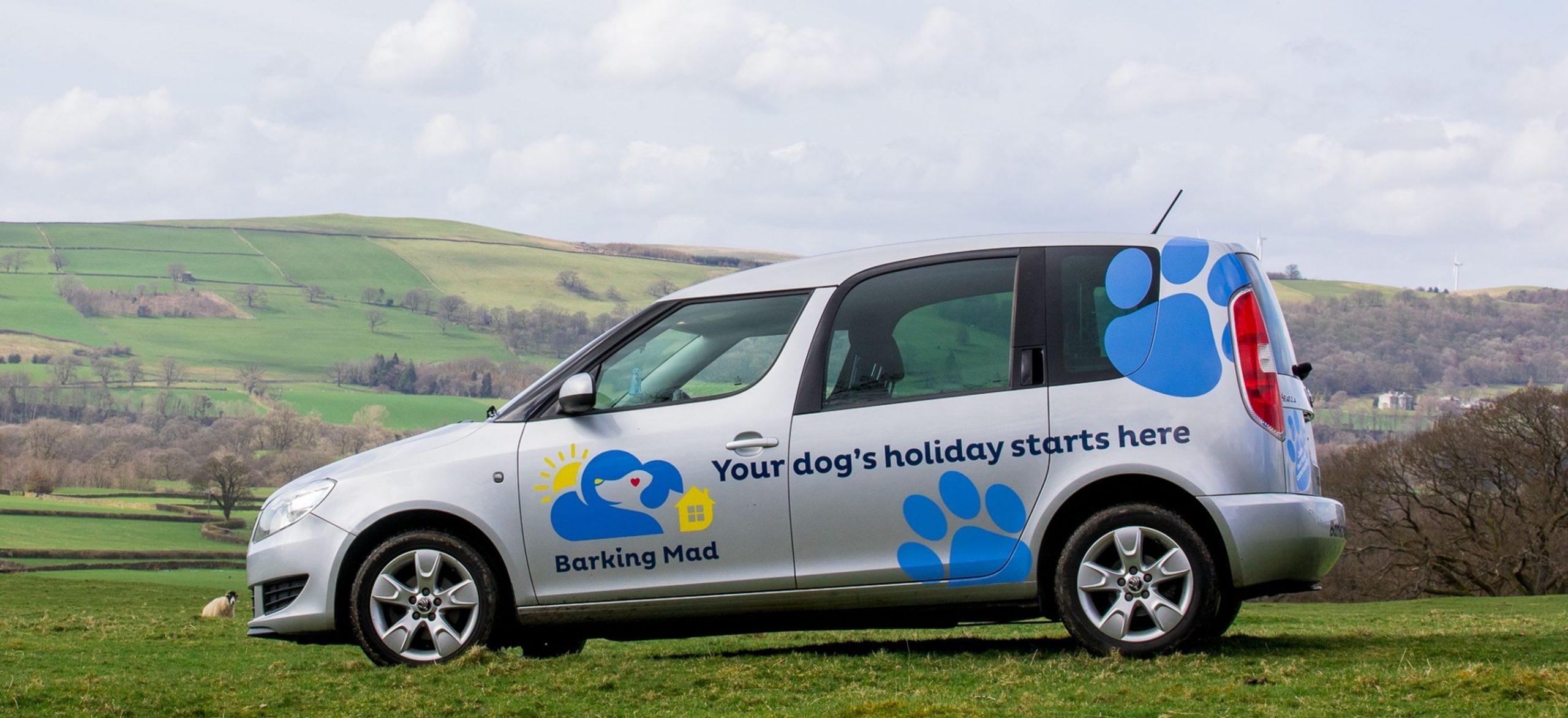 Frequently Asked Questions 
What dog lovers want to know…
If you want to discuss anything...
Branch – Main Form
What is dog home boarding?
What is our minimum period of stay?
How will I know my dog is happy?
How much does quality dog care cost?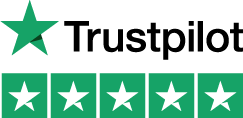 When you are considering dog care options for your beloved pet, it is only natural that you will have lots of questions.
Barking Mad Dog Care believe that before you can make a decision it's important that you have all the facts at your fingertips.  As dog lovers first and foremost, we understand that leaving your dog in the care of others can be a real concern so here is a list of frequently asked questions about dog care services.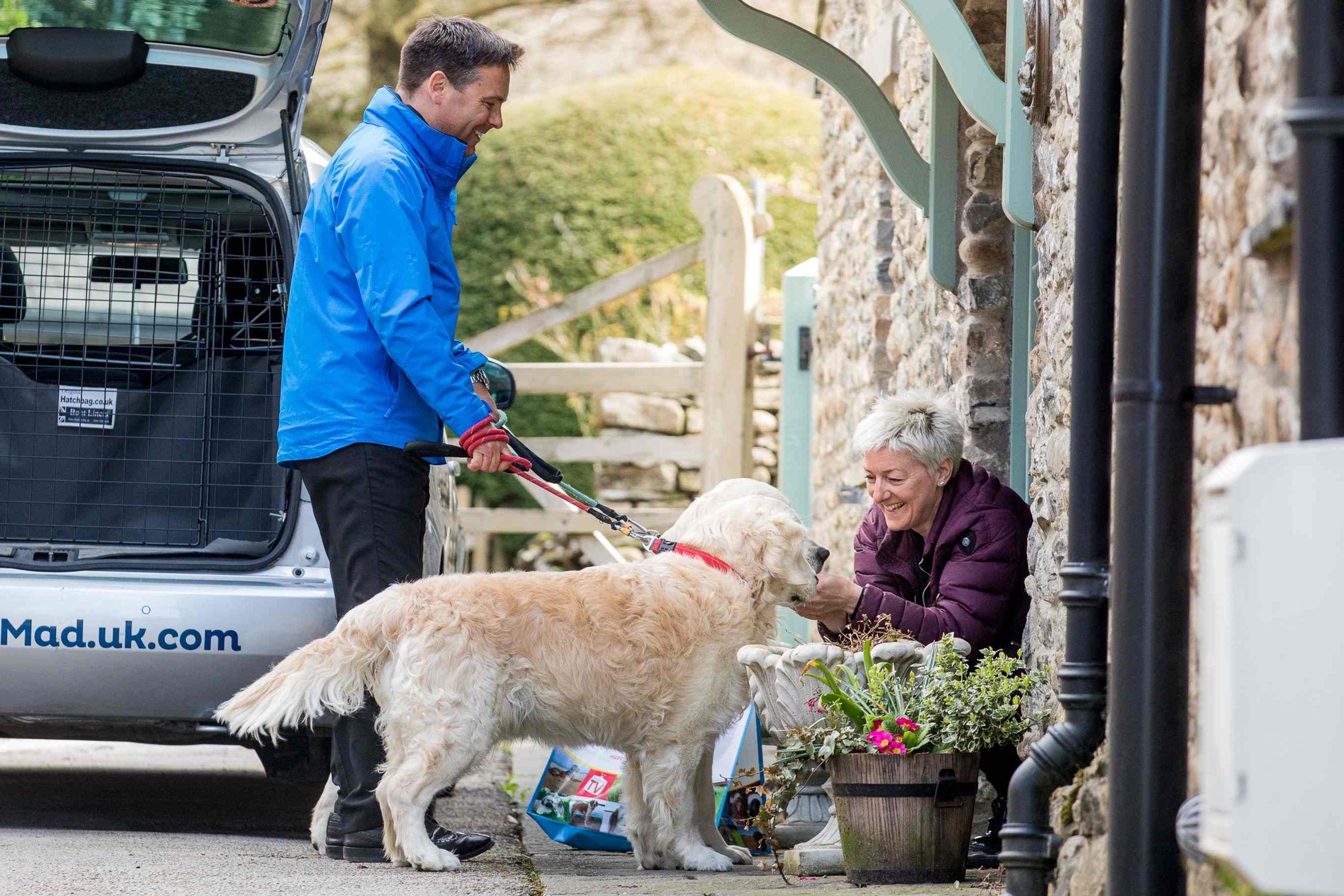 What is dog home boarding?
Professional dog home boarding is a quality pet care option designed as an alternative to kennels. Dog home boarding services organise for your dog to go on their own dog 'holiday' staying with a loving experienced host in their private home.
Many dog owners find that kennels, leaving your dog with family and friends or home pet sitting (where someone has access to your home) is not the preferred option. Dog home boarding provides all the home comforts, with routines maintained and complete peace of mind for pet parents.
Family and friends can be great but it is an informal agreement and can often be a problem if their plans change. The Barking Mad dog sitting service offers a home from home, door to door, dog holiday service for your dog or dogs where you know you will have complete peace of mind.
Can I be sure my dog will be happy?
Choosing dog care can be such a difficult and emotional decision. Perhaps your pet has been part of your family since puppy hood and has never stayed with anyone other than relatives? Maybe they are a rescue dog with a traumatic past and you just can't bear to return them to kennels, even temporarily?
As fellow dog lovers, we ensure that our dog sitting service offers complete peace of mind. Instead of putting dog owners and prospective dog home carers in touch like many online agents do, we provide a full, local, professional service with transport, insurance and a proven, personally executed checking and vetting process. Dogs feel really at home with our carefully chosen hosts, receiving one to one attention and living as part of the family.
You will receive updates including photos and even a dog holiday postcard upon your return.
What is the minimum stay?
The minimum stay is normally just one night when using a dog sitter including Barking Mad. Once you have established a good relationship with a dog sitting service provider then you will get a good understanding of how they operate. For example, how much notice they require to match the perfect dog sitting host for your dog. Some dog sitting services will not operate on Sundays or Bank Holidays and therefore may require a two night stay or more. The best advice when looking for good quality dog care is to book well in advance to avoid disappointment.
How much should I expect to pay for dog sitting?
The cost of dog sitting will vary depending on a number of criteria including the level of service, the location, the professionalism and quality of the service and what is included. The price of dog sitting will also vary depending on whether there is one to one care from the dog sitter or if your dog will be housed with multiple dogs.
A sensible rule of thumb true in any walk of life is that you get what you pay for and if anything is too good to be true then it probably has hidden costs or is lacking in something that you may not find out until it is too late.
How much does Barking Mad professional dog sitting cost?
Barking Mad dog sitting prices very slightly depending on your location. Barking Mad offers excellent value for money and a very high level of service. Daily boarding rates start from £23 for one to one professional pet care. Registration and delivery charges also apply. Find out more here
How do I choose a good dog sitter?
Not all dog care services are the same and as with many things in life you do get what you pay for! Make sure you ask the right questions e.g. Where will my dog be staying? Will there be other dogs there? Will my own dog's routine be maintained and will they be happy?
We're proud to tell you all about our local, complete dog sitting service and are here to help answer any queries you may have.
At Barking Mad we are all devoted dog lovers. Our mission is to provide first class care for your dog and change the face of dog care across the UK. Our award-winning dog sitting service puts your dog first. We provide unbeatable bespoke dog care through our wide network of dedicated, dog-loving host families.
Whilst we are dedicated to ensuring your furry friend receives the best possible care in your absence, we are also passionate about the well being of your dog as a whole. This is why we are committed to seeking and promoting the best dog care services available to you.
How do I pay for dog sitting?
Dog sitting is traditionally a cash business however at Barking Mad we accept a variety of payment options for our dog sitting service. We prefer BACS bank transfer however branches do accept cash, cheque, credit / debit cards and dog biscuits (not really). Please check with your local branch below.
What is dog sitting in your own home?
The term 'dog sitting' although often synonymous with dog home boarding can include dog sitting in your own home. Dog sitting in your home technically describes a service where somebody has access to your home to look after your dog when you are away. Your dog can be left at home and be fed, watered and exercised regularly with the option of your dog carer staying in your property overnight. Barking Mad does not provide this service.
If we didn't find the answer you were looking for please contact us
Read More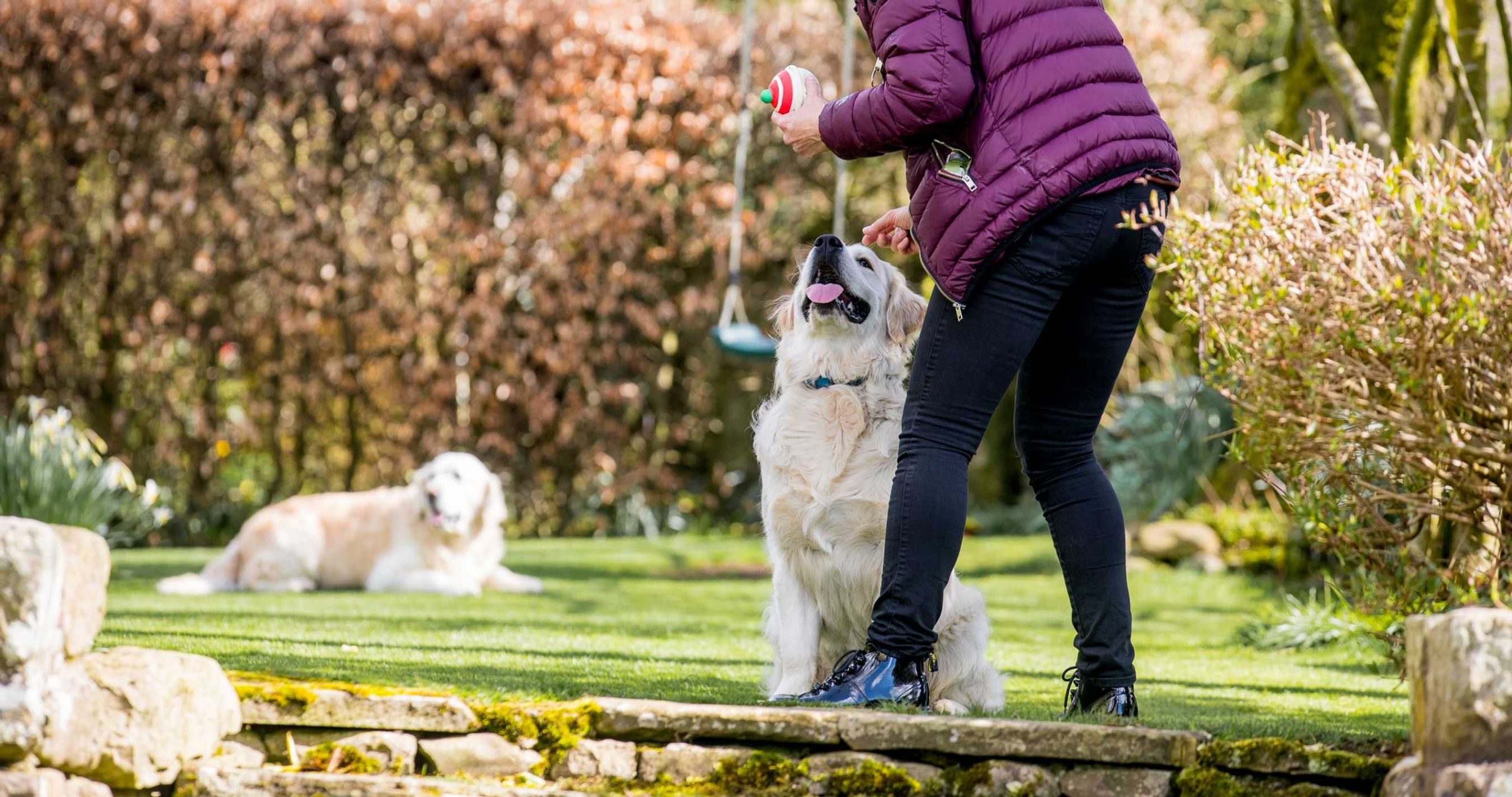 To find your local branch, prices and much, much more: