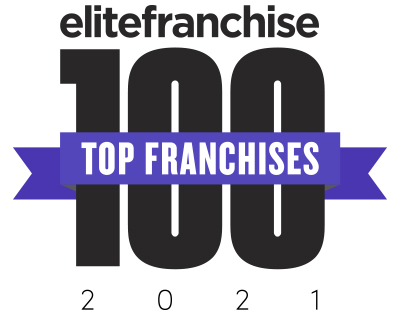 Barking Mad Dog Care has been ranked as the top pet sector franchise in Elite Franchise's top 100, as well as ranking as number 38 overall in the UK. Barking Mad has been recognised as one of the top 100 franchisors and ranked the top pet care franchise for three years in a row.
The Elite Franchise Top 100 celebrates the best and brightest franchises that Britain has to offer, with an expert judging panel ranking franchisors on everything from franchise support to business growth and their contribution to the community.
Managing Director of Barking Mad, Rachel Stewart said: "It's an honour to be recognised in the Elite Franchise Top 100 UK franchisors for 3 years in a row! It's wonderful to see the British franchise industry grow and succeed, so a massive thank you to everyone involved and congratulations to all the other featured businesses.
We are always looking to work with dog-loving entrepreneurs, enabling us to offer our trusted dog care services to even more areas across the UK and Ireland. Our franchise owners create profitable and successful businesses with the support and expertise of our leading national brand. They enjoy an enviable work-life balance whilst indulging their love for dogs."
"We feel that Barking Mad has well and truly earned their place in the Elite Franchise Top 100 list," said Scott English, Brand Director of Elite Franchise. "This definitive league table of the Top 100 Franchisors shows just what Britain has to offer. Each year, the ranking becomes more competitive and this year has been no exception for our panel of industry-leading judges."
"At EF100 we take into account entrants' sales and growth figures as well as the training and support systems in place for their network of franchisees. This year, brands were also judged on any measures they initiated to survive the challenges of 2020, along with ambitions and growth targets for the next financial year. Achieving this position is a testament to all that Barking Mad has achieved – they have consistently demonstrated a gold-standard level of franchising."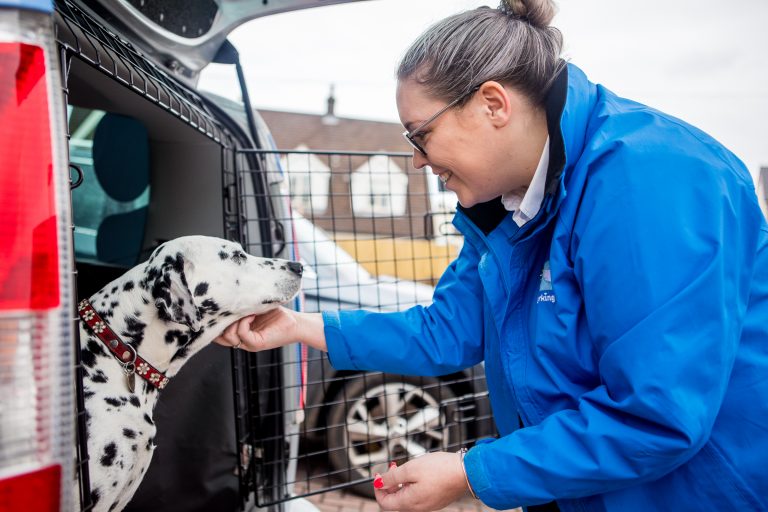 For more information on the Barking Mad franchise opportunity, please contact Rachel Stewart on rachel@barkingmad.uk.com or find out more here.