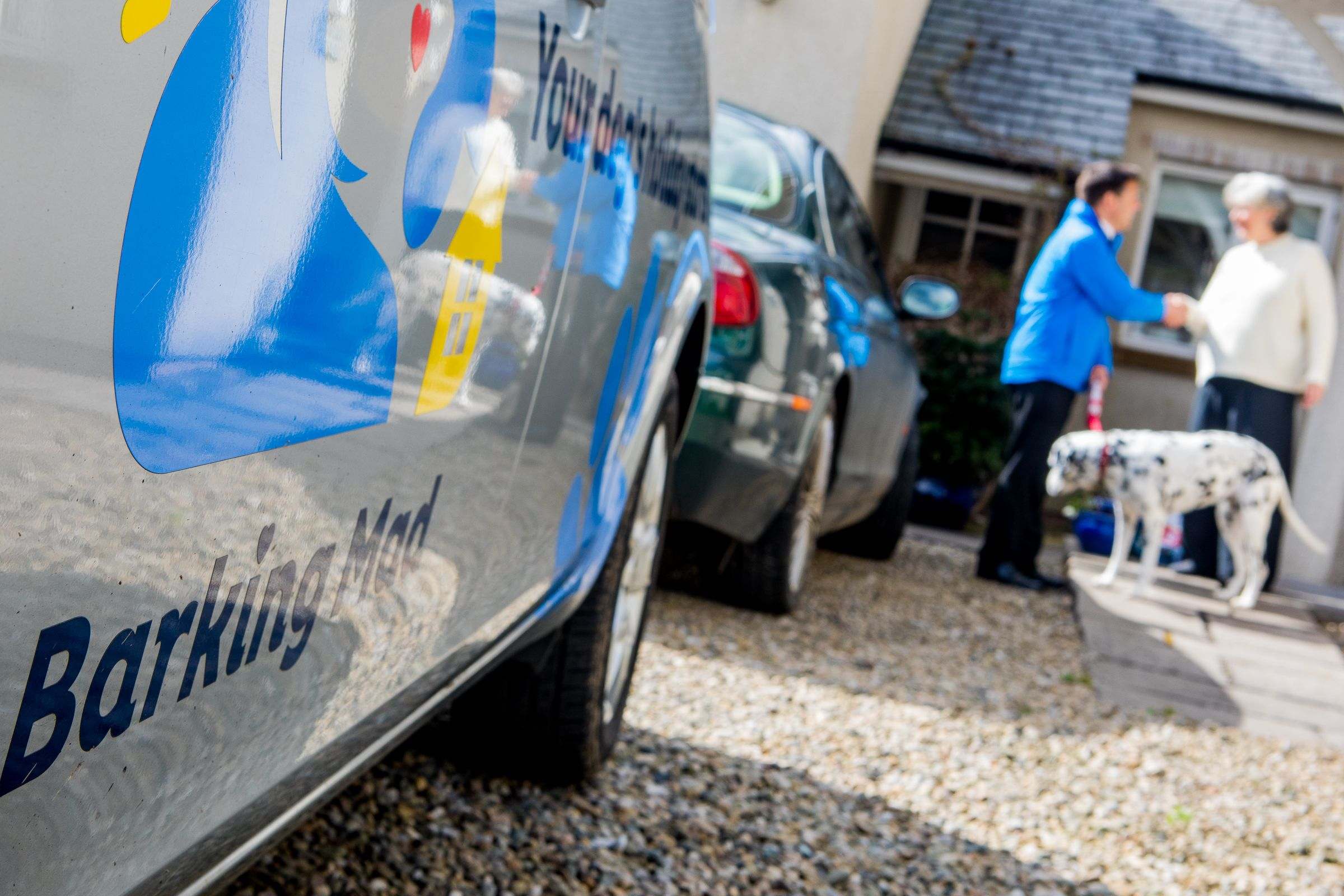 Pooches in the Park Dog Walk, in support of Butterwick Hospice -June News.
Bring along your pooch for a lovely walk around the historic Auckland Castle Park, Bishop Auckland in support of Butterwick Hospice. They are inviting you and your furry friend for a 5k walk around the castle on Sunday 17th June 2018. For all the information please click here
Barking Mad Durham will be there with our stall. Please pop along and say hello, we will have all the information you need if you would like to use our dog boarding service or are interested in joining our fabulous host community. Barking Mad Durham provides a dog friendly bespoke dog sitting service to all of County Durham.
Find out more about Barking Mad Durham dog home boarding HERE
November 2017
Firework Season
It won't be long until firework season is upon us. For many pets, it can be an extremely stressful time. Click on the link below to see the RSPCA guidance on how to keep your pets safe and calm.
https://www.rspca.org.uk/adviceandwelfare/pets/general/fireworks
Barking Mad Wins a National 'Dog Friendly' Award!
The UK public recently voted for the most dog friendly businesses and locations …….. and Barking Mad won the title of the most dog friendly dog sitter! We are delighted as you can probably imagine. We try our hardest to provide loving, home-from-home care for our customer's dogs and this award tells us we're doing just that. A big THANK YOU to our wonderful hosts who are the real winners.
Below are some more recent holiday-makers enjoying their dog friendly holidays!
Did you know….
If your pet is unrestrained in your car, you could end up with a fine of up to £2,500 and penalty points on your licence.
Insurance companies are now warning clients that their car insurance may be invalid if they are involved in an accident in which there is an unrestrained pet in the car. If pets are loose, drivers could be pulled over by police for driving without due care and attention. This carries a maximum fine of £2,500 and nine penalty points.
It is advised that cat carriers should be placed on the back seat of the vehicle secured with the seat belt or on the floor behind the passenger seat. Dogs can either travel on the backseat and secured with a dog harness attached to the seat belt or alternatively, they can travel in the boot of a car if your parcel shelf has been removed. A dog cage secured in the boot is also a safe way for your dog to travel.
Find out more about Barking Mad Durham dog home boarding HERE
Back To Main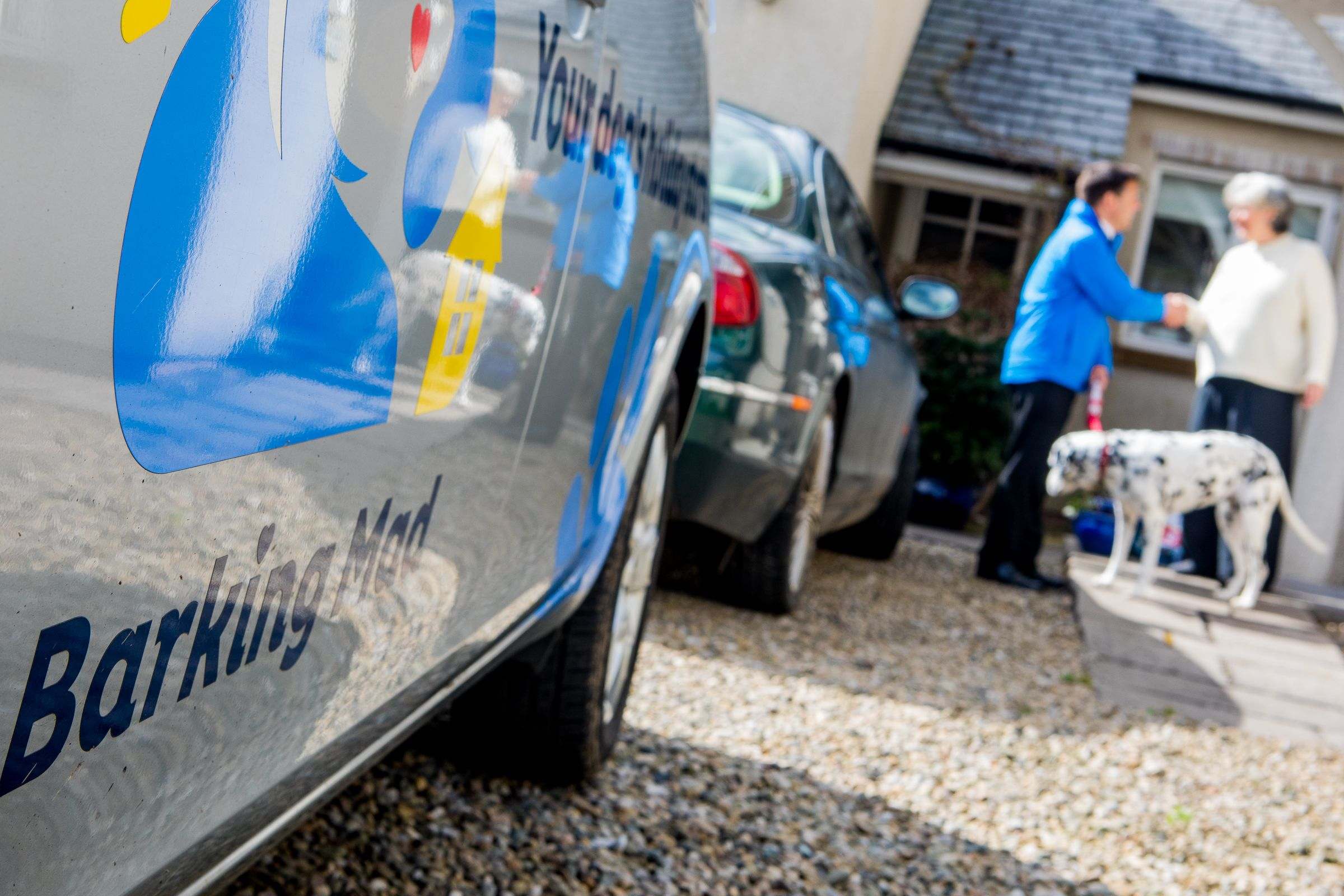 To find your local branch, prices and much, much more: