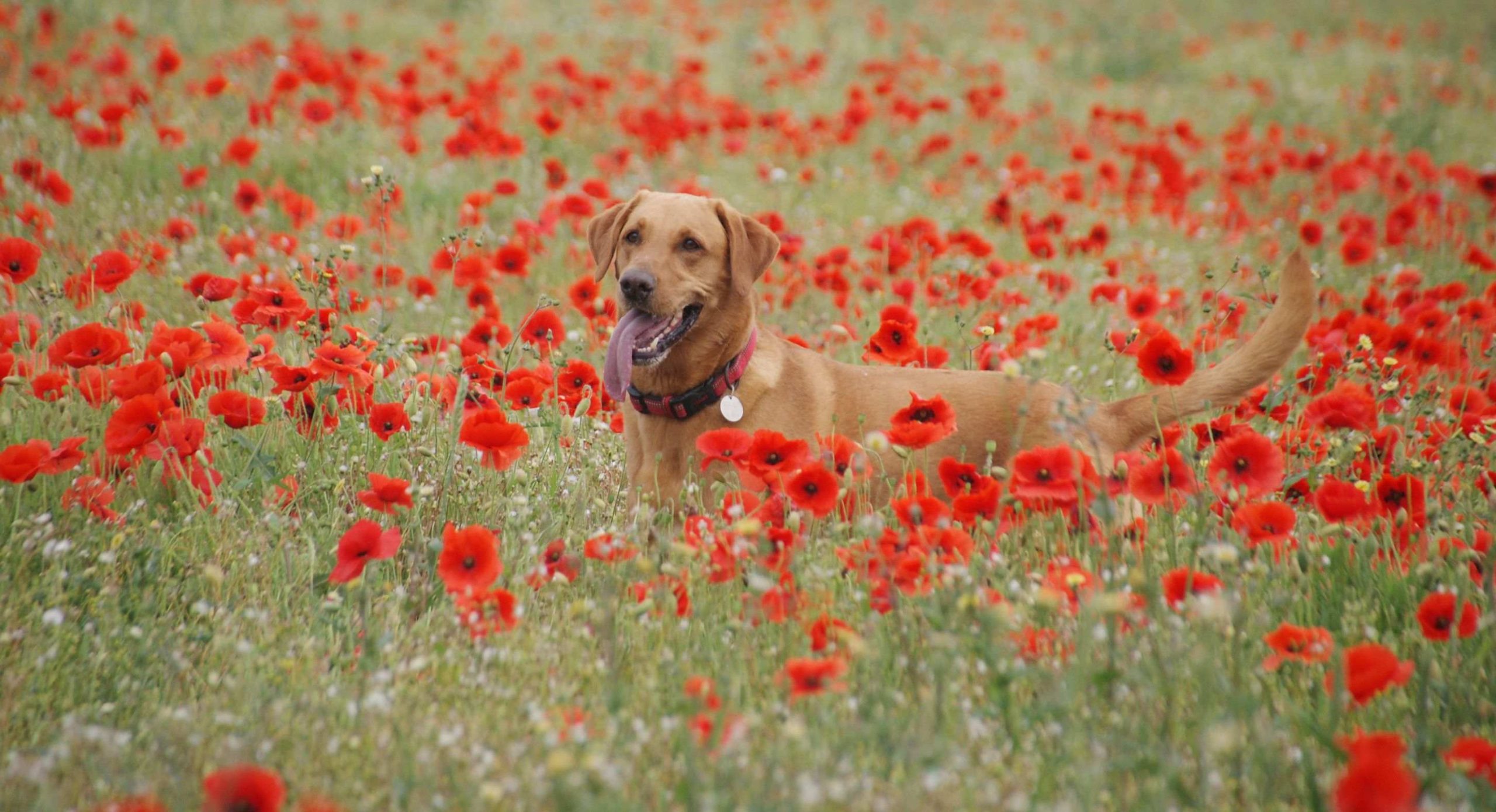 Dog Sitting and Dog Boarding in Chester

If you want to discuss anything...
Get In Touch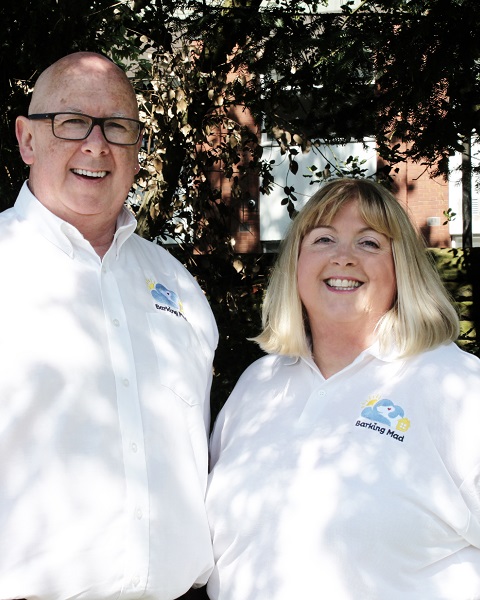 MEET PETER & BIANCA LEAVER
We provide the very best dog home boarding near you in the Chester and west Cheshire area. Dogs deserve a holiday too!
"Welcome! Join us and you'll never have to worry about your dog care again!"
About Me
Hello! We're Peter and Bianca and are proud to be your Barking Mad dog sitting representatives for Chester and Cheshire-West. We'd love to hear from you whenever you are looking for high quality dog home boarding.
So, this is us!
Fletch, our Border Collie, Peter (an ex-History teacher) and Bianca (an ex-Psychology teacher). We've made the move to our new life here in Cheshire and have opened up your first local Cheshire area branch of the famous Barking Mad Dog Care. We provide the best professional dog-sitting service you could ask for, covering from Ellesmere Port in the North, to Tarporely and Bunbury in the South and everywhere in between. What a beautiful county we all live in and how lovely we are finding life is, to be driving all over this area every day, meeting wonderful dogs and their lovely owners, and taking the dogs off to their loving Hosts for a holiday! Call this work?
Our premium, home-boarding/sitting holidays for gorgeous family dogs in the Chester area. Our carefully chosen Hosts will give your dog a home-from-home holiday and all the walks, cuddles and general spoiling they could wish for, whilst you have to leave them. We take care of all the organisation, transportation and legal aspects of this, so that you can have a stress-free holiday, knowing your much-loved pooch is in the very kindest of homes, receiving love and care from our Hosts who are the most nurturant and dedicated dog lovers.
We have worked hard to find the most wonderful Hosts for your dog to stay with and we fully support them 24/7, whilst your much-loved dog is out on their Barking Mad holiday with us. No lonely dogs languishing alone in cages for hours on end here; with us your dog is truly "on holiday" too, having lovely long walks, lots of play and cuddles on the sofa at night, with someone we have personally matched to your particular dog's needs. Your dog will be the only visiting dog in their holiday home and this means they will be as well looked after as if they were home with you.
We will keep you updated all the way, so you can see for yourself what a wonderful holiday your dog is having and this will help your own holiday go with a swing too. Check out our 5* Trustpilot reviews below to see how pleased others are with our service.
So, if you are looking for a top-rated, 5* dog-sitting service, which is professionally run and offers all the safeguards you could ask for, then look no further.
Bianca and Peter Leaver.
Call: 01244 478 482 for an appointment
Email: pandb.leaver@barkingmad.uk.com
Read More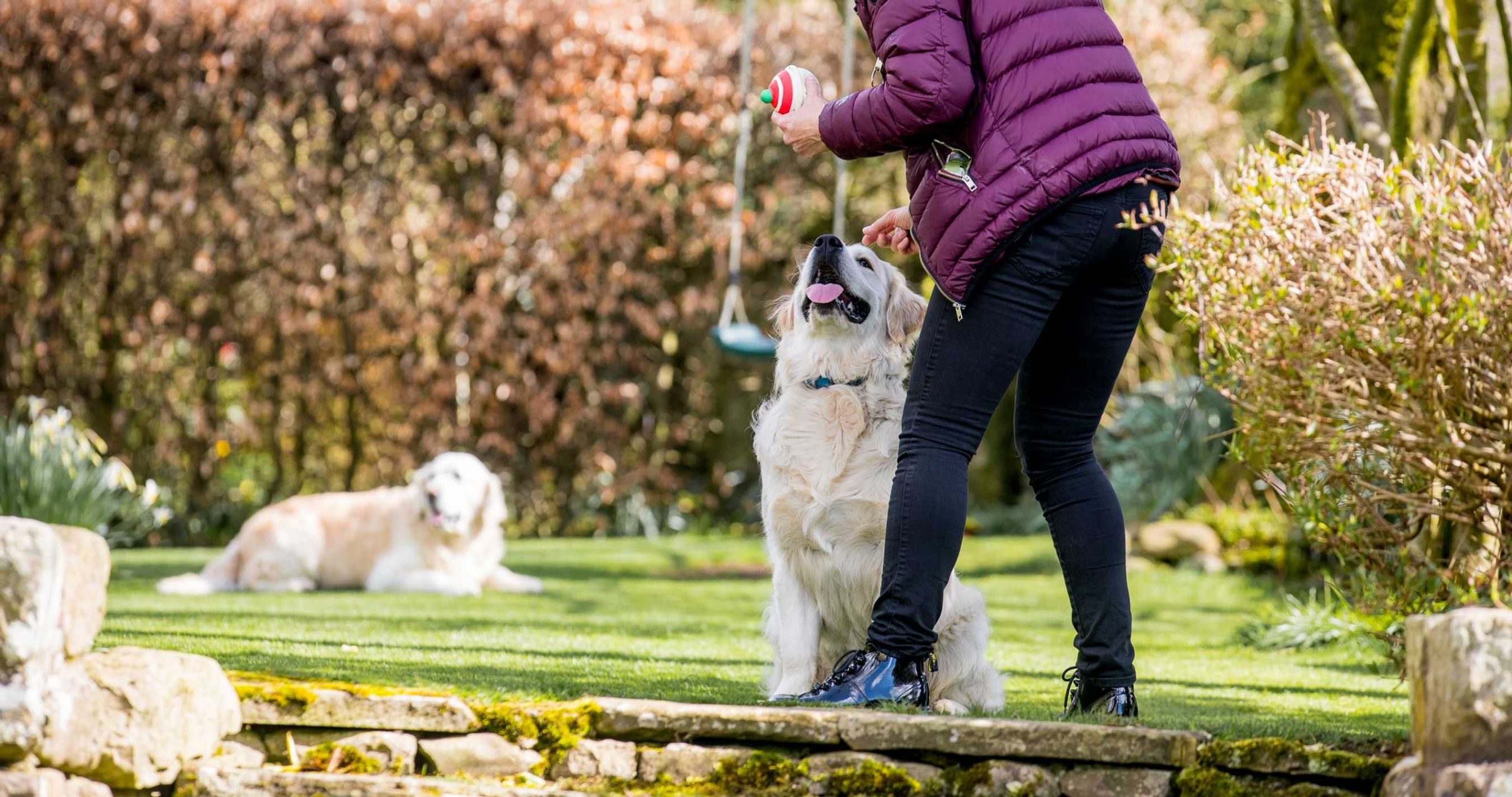 Areas Covered
I'm delighted to provide our service in the following towns and surrounding areas:
View All Areas
Blacon
Chester area
Christleton
Clotton
Clutton
Cuddington
Delamere
Dunham-on-the-hill
Frodsham
Handbridge
Helsby
Huntington
Ince
Kelsall
Kingsley
Little Budworth
Manley
Mickle Trafford
Mouldsworth
Pulford
Saighton
Saltney
Saughall
Tarporley
Tarvin
Tattenhall
Upton
Waverton
CH1
CH2
CH3
CH4
CW6
WA6
My Prices
One off initial registration meeting £40
Daily boarding rate £24
Daily boarding rate for additional dogs £18
Collection and delivery From £35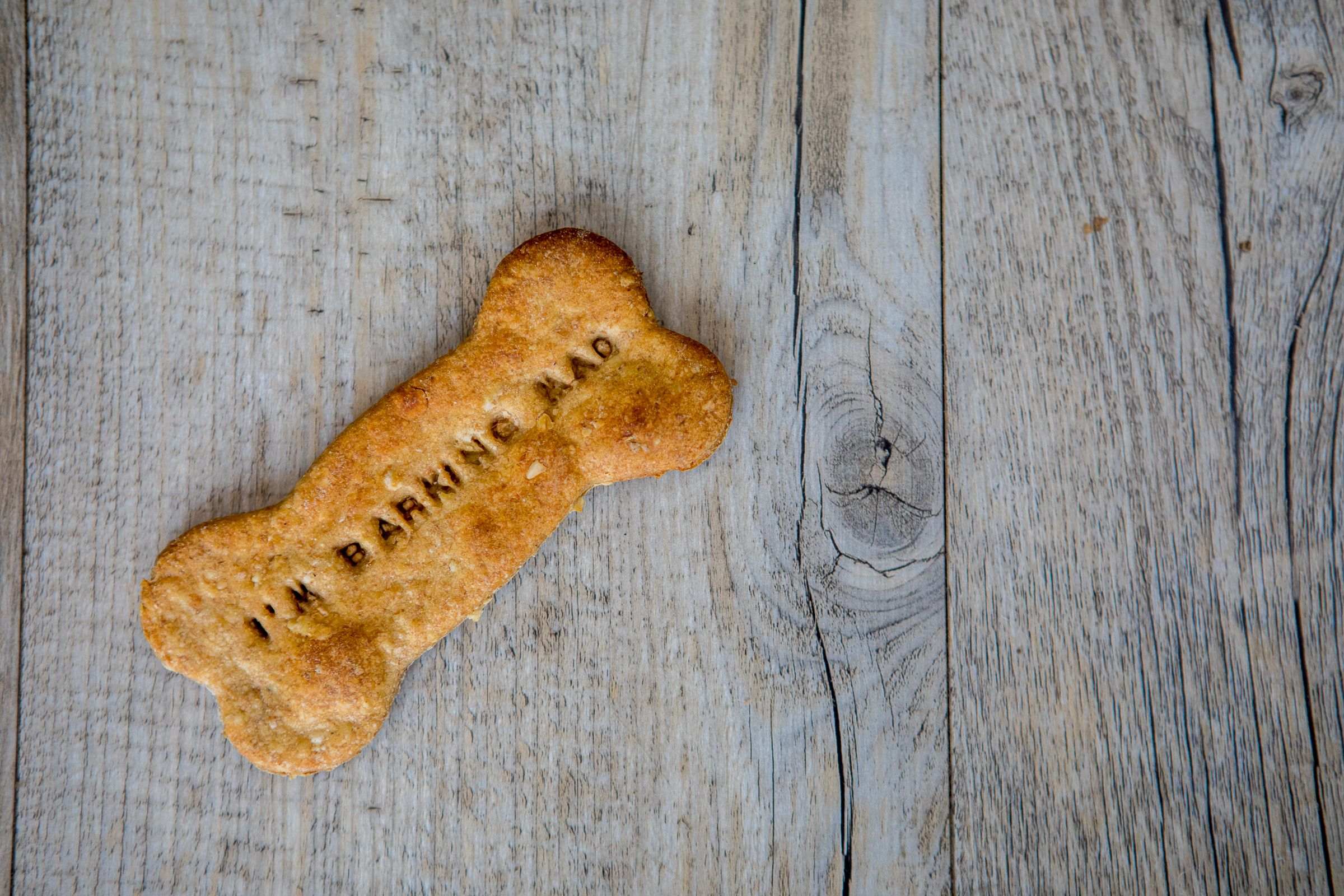 Sign Up To our Newsletter
and get fresh news