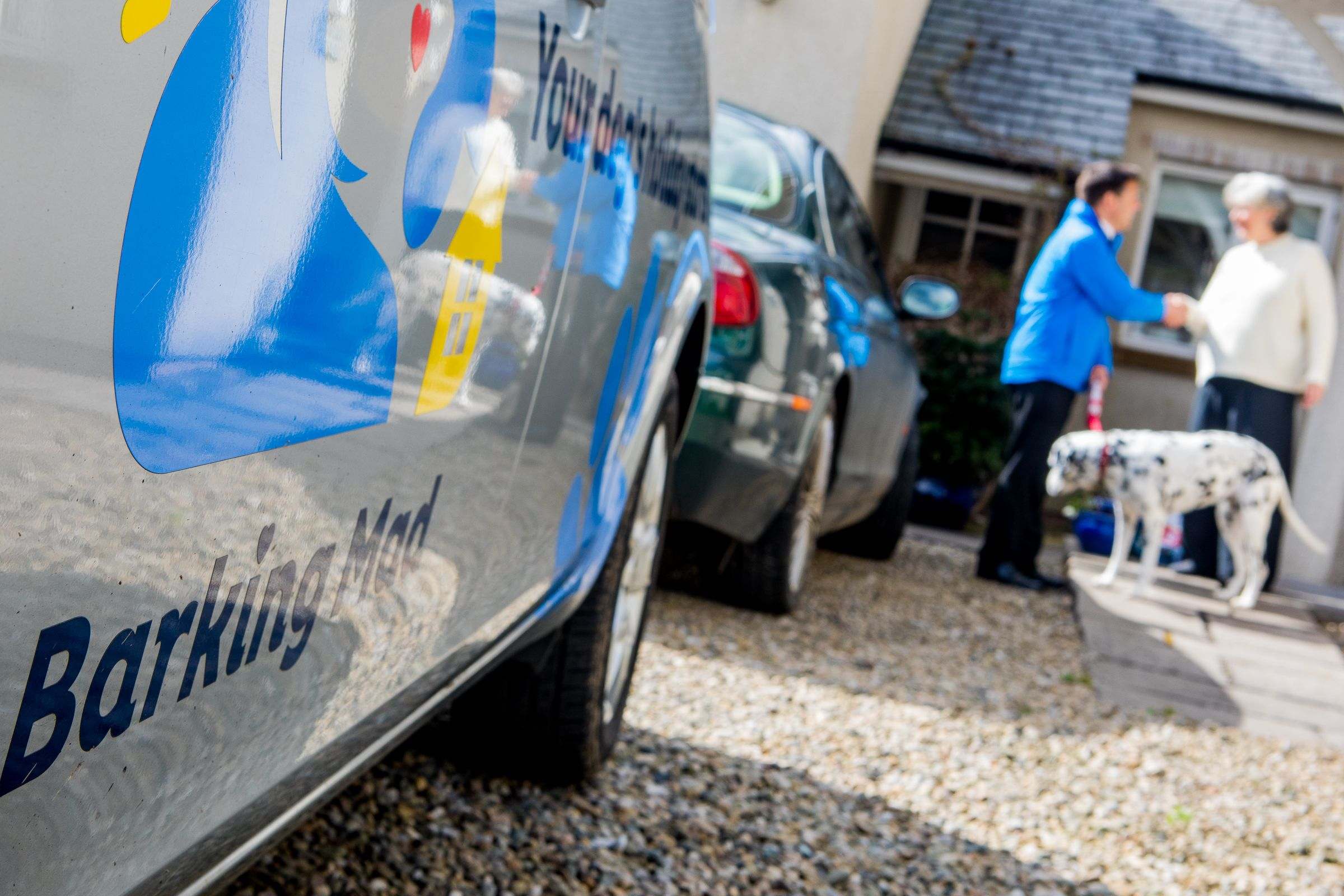 Chichester Dog Care December News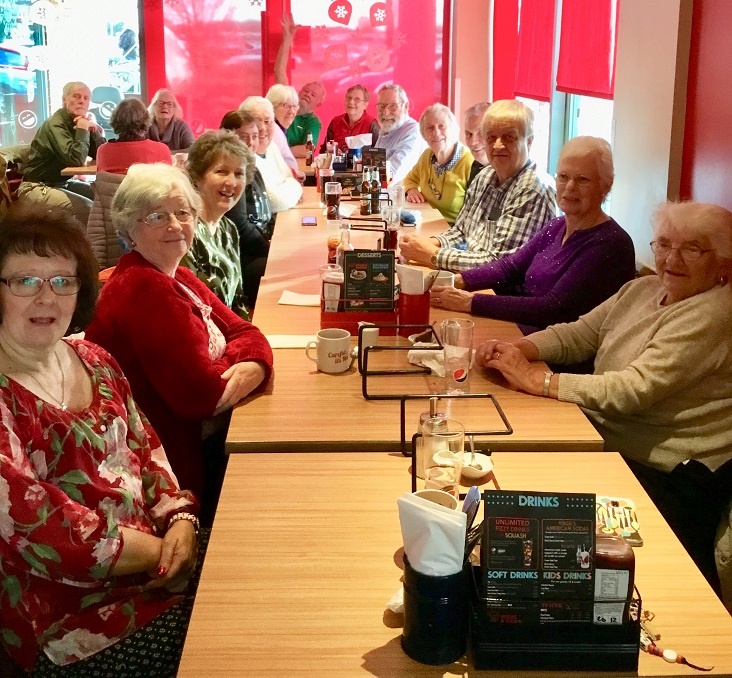 Pictured above we have most of our hosts all together celebrating another year of Barking Mad Chichester. Throughout the event, they were discussing funny and sweet stories about the dogs they have cared for. It was so lovely to hear all the kind words they had to say about the dogs they have had and why Barking Mad dog care is such a brilliant service.
We are still looking for more hosts, so if you would like to become a voluntary dog cuddler and have dogs to stay with you when it suits you, please call us for a friendly chat on 07817 211 004 or 01243583152.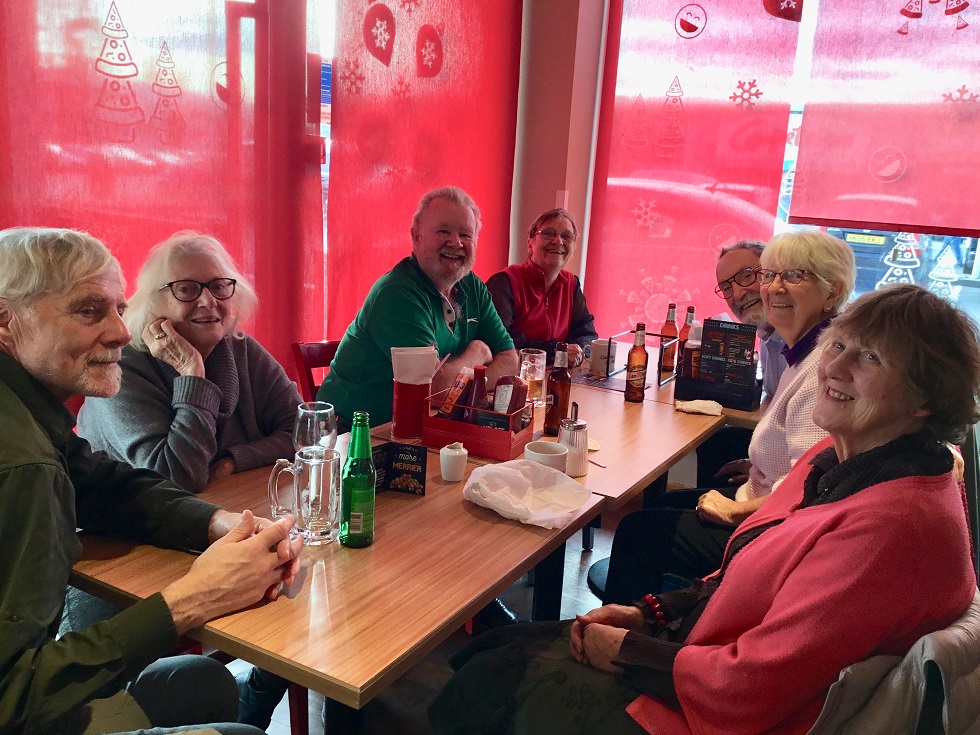 We are now almost fully booked for Christmas, so please start getting your dog's holidays booked in for the New Year to avoid disappointment – dogs deserve a holiday too! You can contact us on 07817 211004 or 01243 583152


Autumn fun at Barking Mad Chichester
Young to old: Pictured below we have cheeky Doris at 12 weeks old who recently passed her trial and had lots of fun on her first ever holiday and made new friends too. We also have Otto who is one of our eldest guests and has had lots of doggy holidays with us in Chichester. He still greets us with a wagging tail every time and is spoilt by his host families! He also recently came 6th in a dog show for 'Most Handsome Dog' that his host family kindly took him to. We welcome dogs of any age to enjoy a relaxing holiday and we will match them up with their perfect host family to ensure they are given the best care to suit them.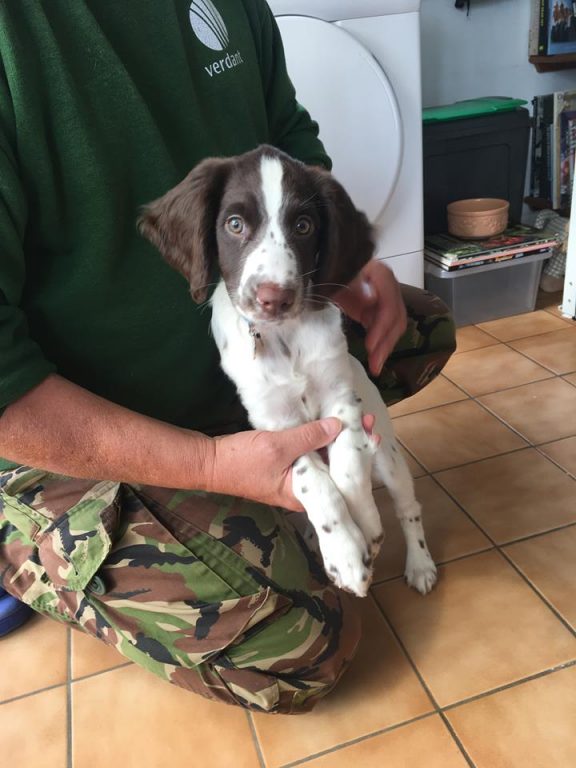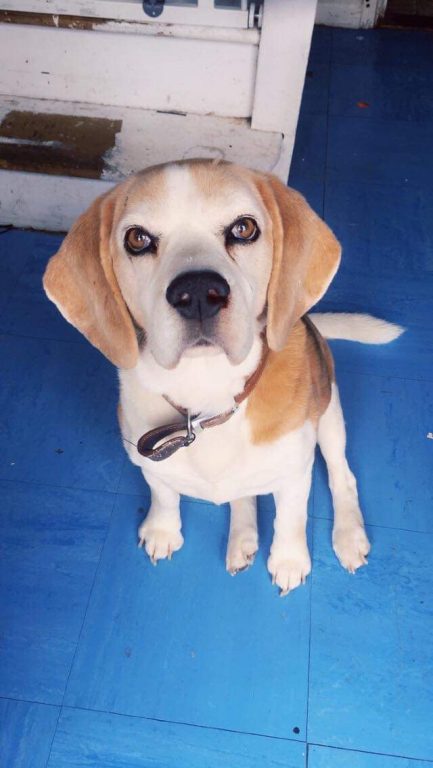 Despite the shorter and colder days, our four-legged friends are still enjoying their holidays with lots of bookings still coming in for Christmas and the New Year. Just a reminder to please give us as much notice as possible to avoid disappointment – dogs deserve a holiday too!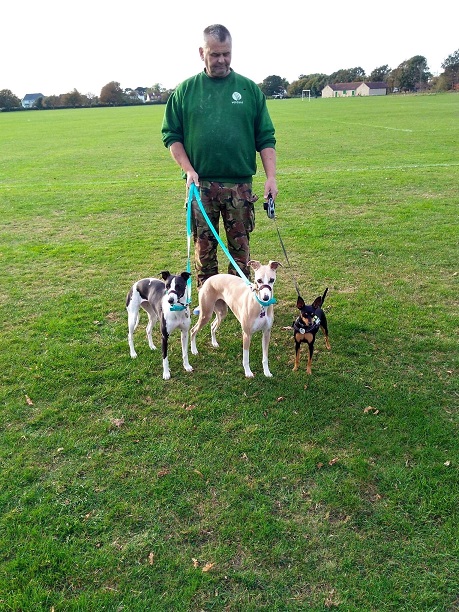 If having a dog to stay with you for their holiday and enjoying the company of a four-legged friend appeals to you, then please do call us for a chat on 01243 583152 – we look forward to hearing from you.
Barking Mad Chichester Makes Local Press! – January 2018
In December my amazing hosts, and my colleague Laura and I celebrated my 5th Barking Mad Anniversary. This was also my thank you to my hosts for their fabulous care and love of our gorgeous doggies!
Thank you to the #BognorObserver for featuring our party. Here is to the next 5 years and beyond! Barking Mad Dog Care
If you know anyone who might like to join our family of hosts, please get them to call 07817 211004 for a chat.
Find out more about Barking Mad Chichester dog home boarding HERE
Barking Mad Chichester Celebrates 5th Anniversary – December 2017
I have been celebrating 5 years as business owner of Barking Mad. After buying the company in 2012 we have gone from strength to strength! Barking Mad offers bespoke holidays for dogs whilst their owners are away. They stay with very experienced dog lovers, whom enjoy their guests staying with them, with everything provided in their own homes.
Jane and her hosts celebrated together with a luncheon at The Pagham Football Club, with a very special cake made by local lady Hayley Rose.
Some of the hosts brought the dogs they are currently looking after to enjoy the party too.
As there was such an abundance of food, Jane then decided that she and Laura Stentiford would go into Bognor Regis to give to and support the homeless. All was gratefully received.
If you might be interested in joining Jane and her family of dog lovers having a dog to stay, she would love to hear from you for a chat on either 01243 583152 or 07817 211004.
Find out more about Barking Mad Chichester dog home boarding HERE
Back To Main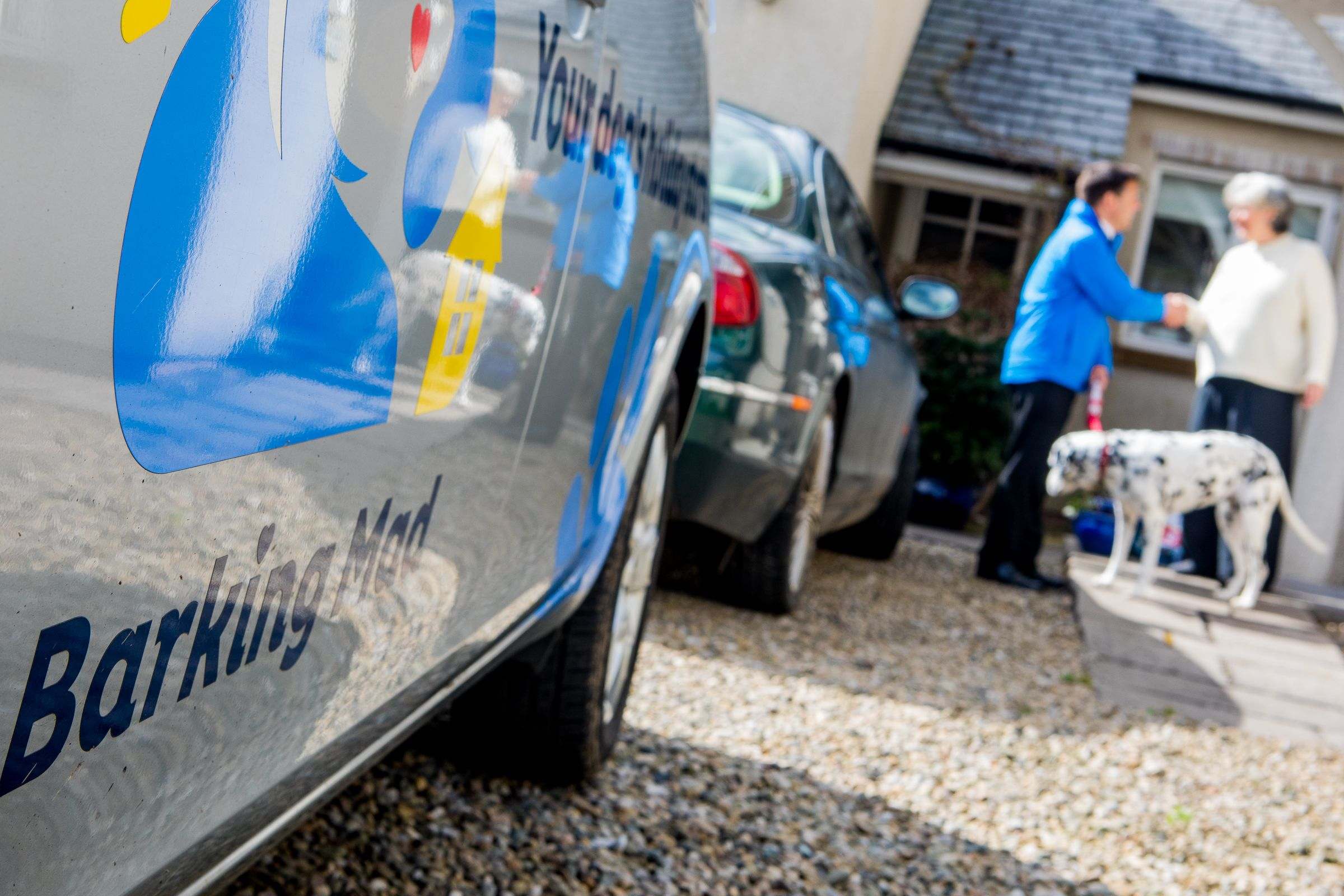 To find your local branch, prices and much, much more: