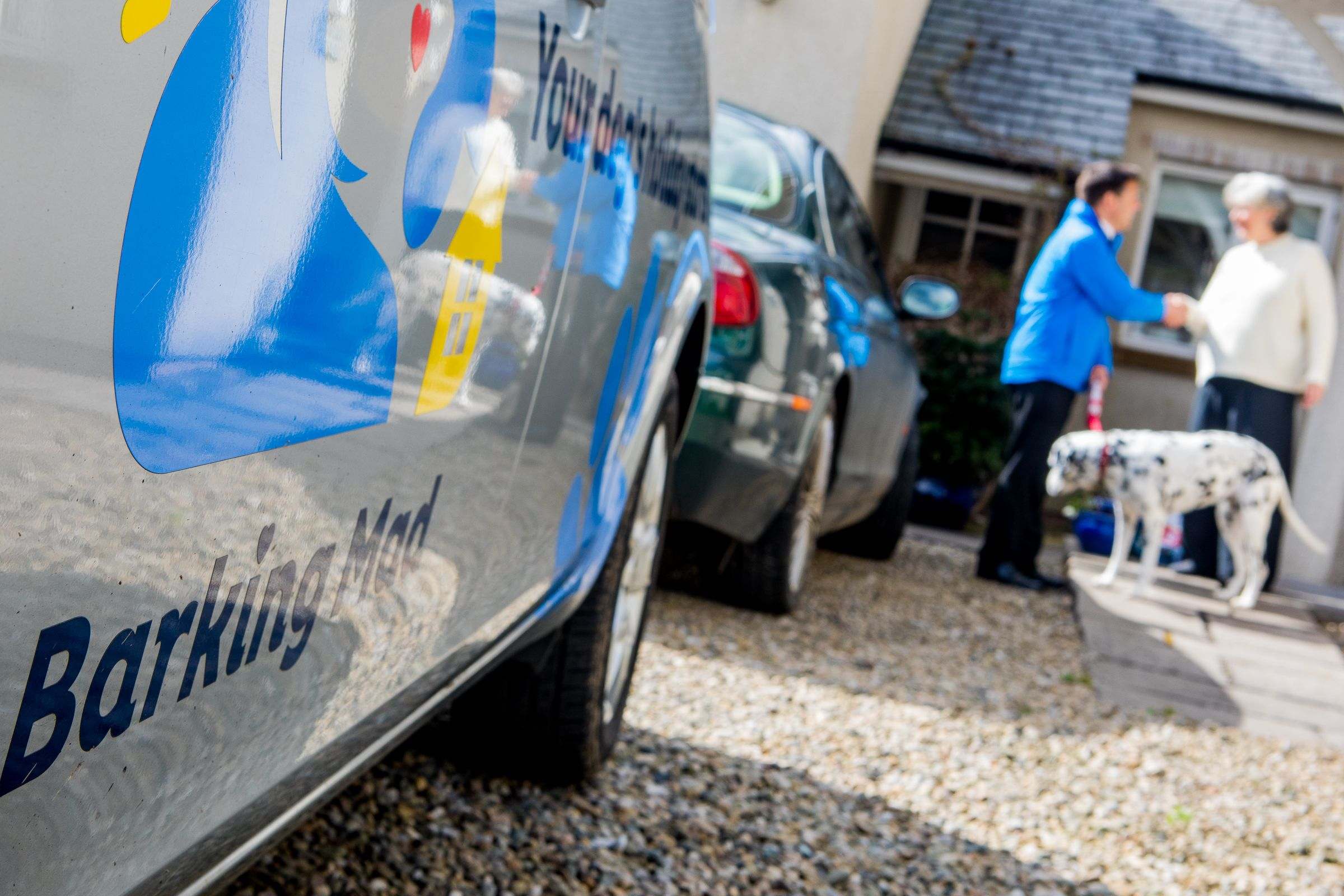 Barking Mad Chichester Makes Local Press! – January 2018
In December my amazing hosts, and my colleague Laura and I celebrated my 5th Barking Mad Anniversary. This was also my thank you to my hosts for their fabulous care and love of our gorgeous doggies!
Thank you to the #BognorObserver for featuring our party. Here is to the next 5 years and beyond! Barking Mad Dog Care
If you know anyone who might like to join our family of hosts, please get them to call 07817 211004 for a chat.
Find out more about Barking Mad Chichester dog home boarding HERE
Barking Mad Chichester Celebrates 5th Anniversary – December 2017
I have been celebrating 5 years as business owner of Barking Mad.  After buying the company in 2012 we have gone from strength to strength!  Barking Mad offers bespoke holidays for dogs whilst their owners are away.  They stay with very experienced dog lovers, whom enjoy their guests staying with them, with everything provided in their own homes.
Jane and her hosts celebrated together with a luncheon at The Pagham Football Club, with a very special cake made by local lady Hayley Rose.
Some of the hosts brought the dogs they are currently looking after to enjoy the party too.
As there was such an abundance of food, Jane then decided that she and Laura Stentiford would go into Bognor Regis to give to and support the homeless.  All was gratefully received.
If you might be interested in joining Jane and her family of dog lovers having a dog to stay, she would love to hear from you for a chat on either 01243 583152 or 07817 211004.
Find out more about Barking Mad Chichester dog home boarding HERE
Back To Main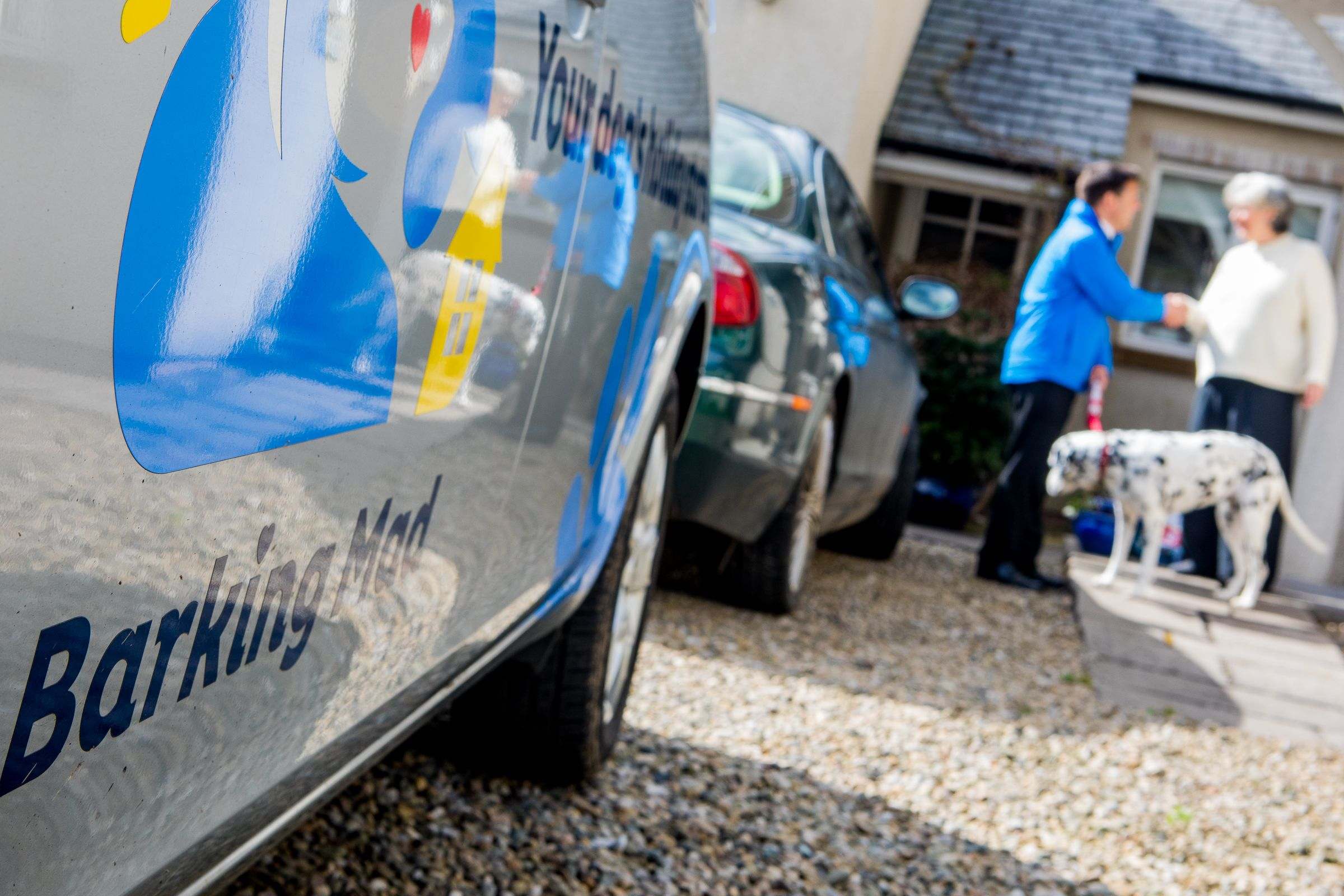 To find your local branch, prices and much, much more: