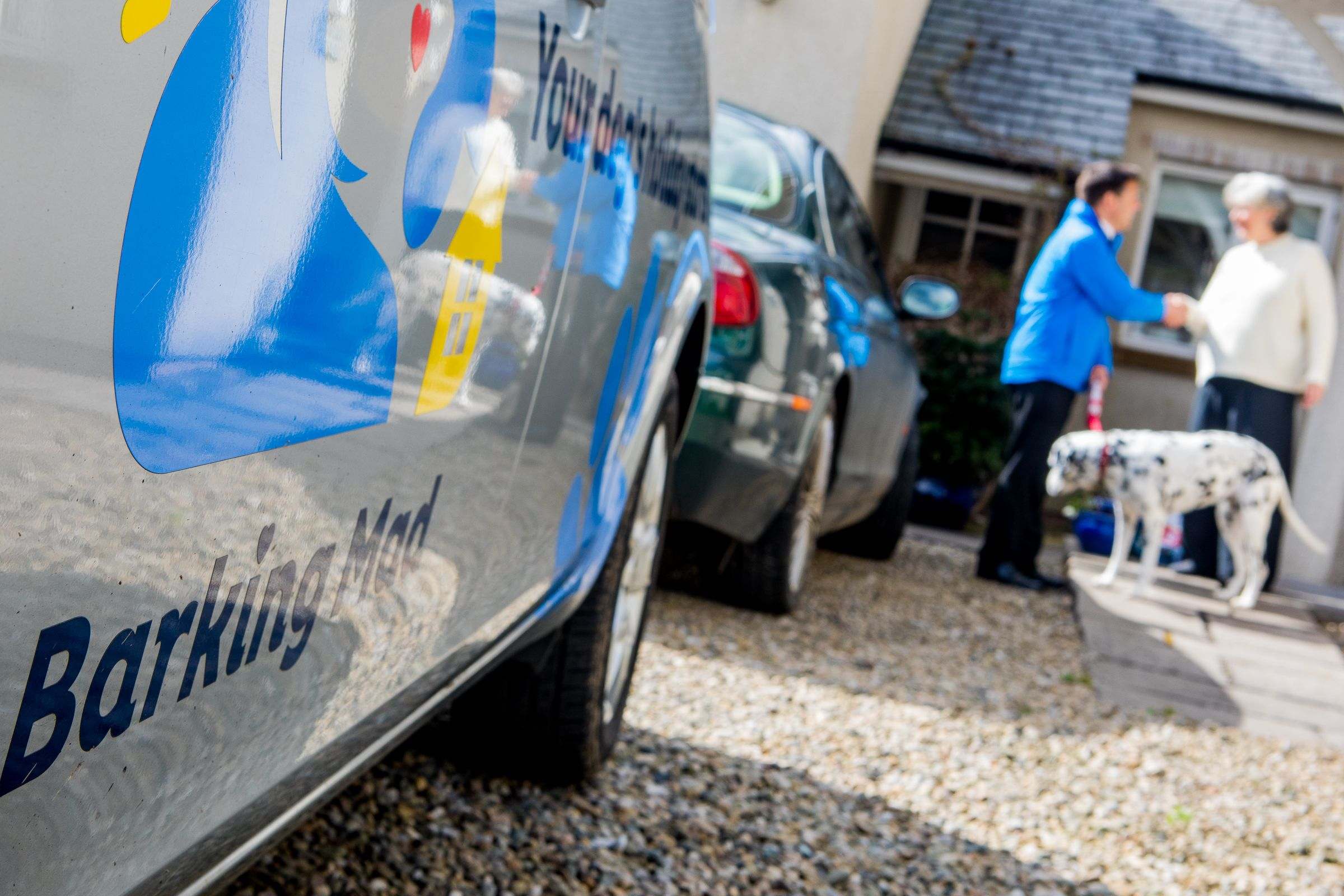 We're having a 'spooktacular' October!
Trick or Treat…. give me something good to eat! We haven't quite forgotten what month it is, it's nearly Halloween!! If you are going away this autumn/winter and have forgotten to book your dog in with our dog sitting service, don't fret there is still space! Just get in touch by giving us a call on 0161 798 8171 or dropping us an email to: frankie.doig@barkingmad.uk.com
We hope that everyone has a fantastic Halloween and has fun with their pets, whilst remembering that dogs are not 'in the know' about the symbolism of the celebrations. Your four legged friend may well feel a little scared or unsure. Costumes, masks and loud noises can be confusing and there are often 'goodies' left lying around the house which are potentially harmful to dogs, such as sweets and chocolate. It is wise to be vigilant and take simple steps to minimise distress and ensure safety such as: walking your dog before dark, ensuring they are secured before opening the door to trick or treaters and keeping all human treats out of reach.
Meet Gorgeous George…
Congratulations to our 'Manchester's Cutest Pooch' winner, George, an 8-month-old Golden Retriever! It was a pleasure to meet him and his lovely family and drop off all the treats. Isn't he absolutely adorable?
At Barking Mad Manchester we love welcoming doggy guests from young puppies like George, to the more mature canine. Age is no barrier to a Barking Mad holiday, as long as your pooch is fully up to date with their vaccinations. We have loving host families who are experienced with all ages, breeds and personalities of dog and can't wait to welcome your pet into their home.
Supporting Paws for St. Ann's Hospice
There has been a lot going on at Barking Mad Manchester over the last month and it's all in a good cause! We had a fantastic day out at Heaton Park in support of Paws for St. Ann's Hospice. We really enjoyed getting involved with such a great local charity and had a great time chatting to friends old and new about Barking Mad Dog Care.
This month we are also proud to be officially supporting Dogs for Good in their 'Dogtober' fundraising event. Dogs for Good train assistant dogs to help children and adults with all sorts of challenges, including autism, disabilities, special educational needs, and dementia. For more information on how you can get involved with this inspirational charity too, please visit:
https://www.dogsforgood.org/get-involved/fundraise/dogtober/
Back To Main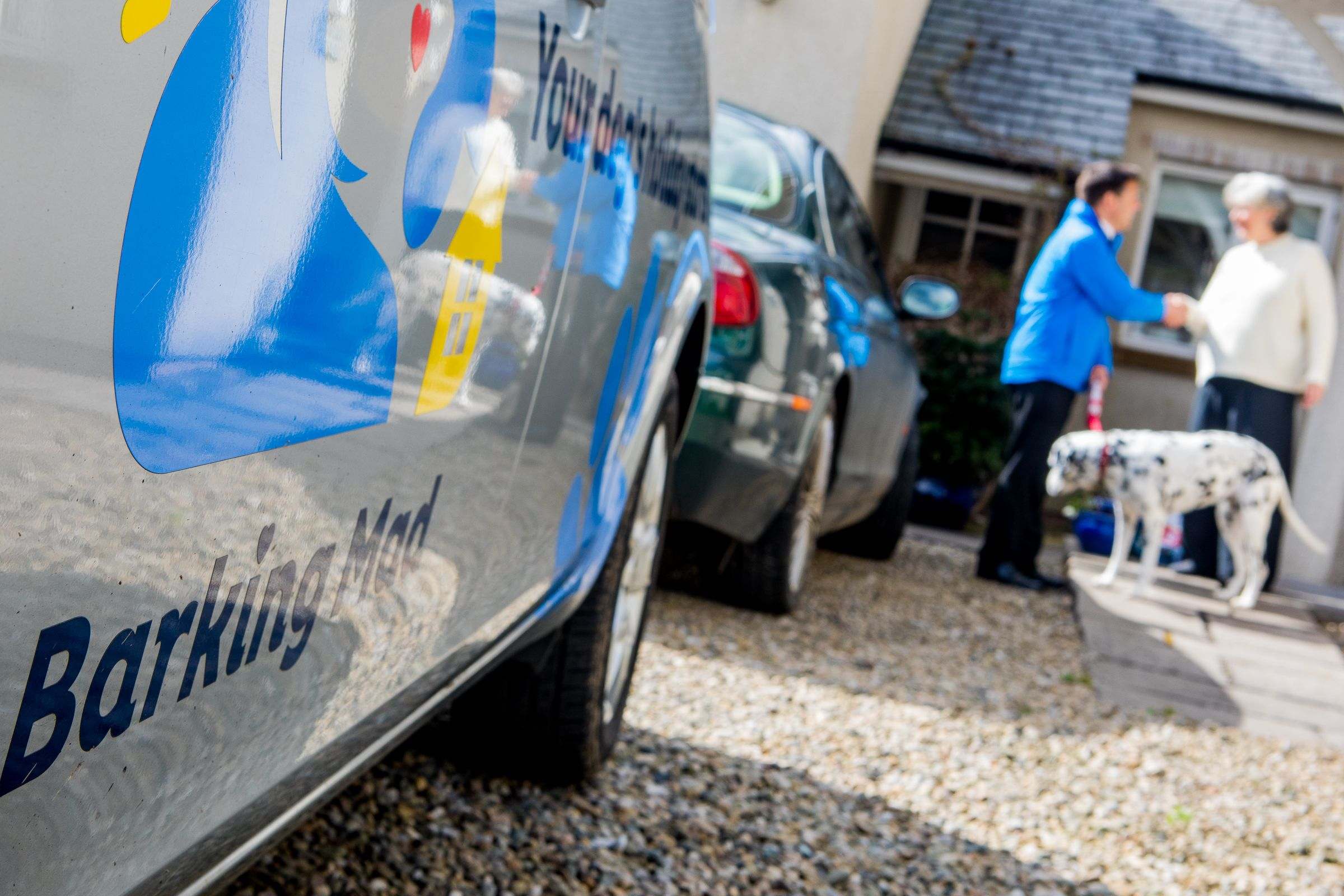 To find your local branch, prices and much, much more: