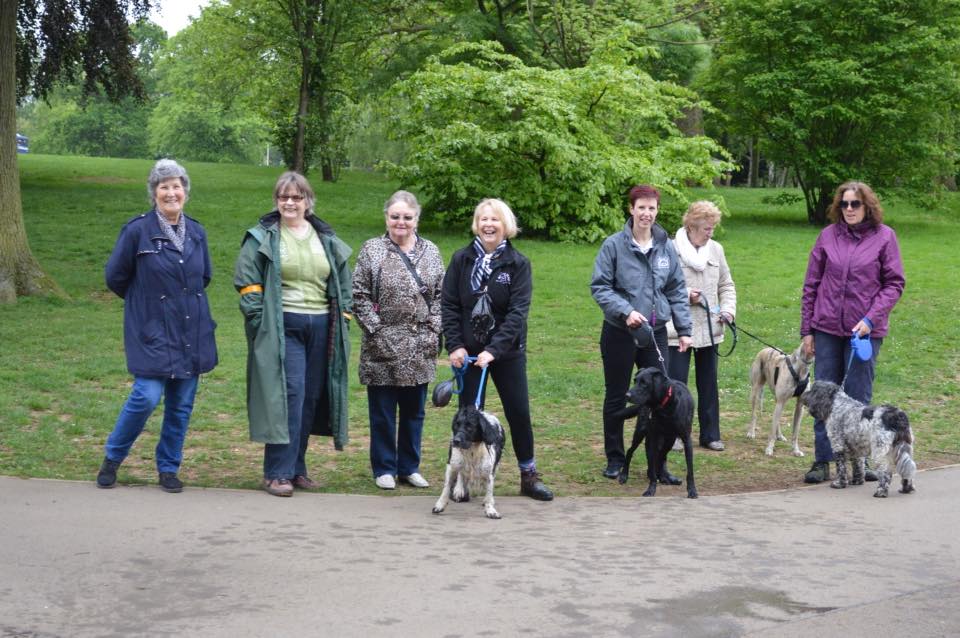 Barking Mad Dog Care is proud to fulfil a need for dog lovers who have sadly lost a beloved pet or who don't want, or can't commit, to the emotional and financial commitment of dog ownership. We offer the life-enhancing opportunity of becoming a 'host' by caring for other people's pets whilst their owners are away. This arrangement is professionally arranged, fully supported and made easy to take part in, with the cost, administration and transport aspects all fully taken care of by ourselves.
Having a dog to stay obviously provides a loving canine friendship but just as important is being able to tap into the social benefits of joining a community of like-minded people. The opportunity to get involved in local shows and events such as coffee mornings and dog walks, is a wonderful extension of the need to have a dog back in your life.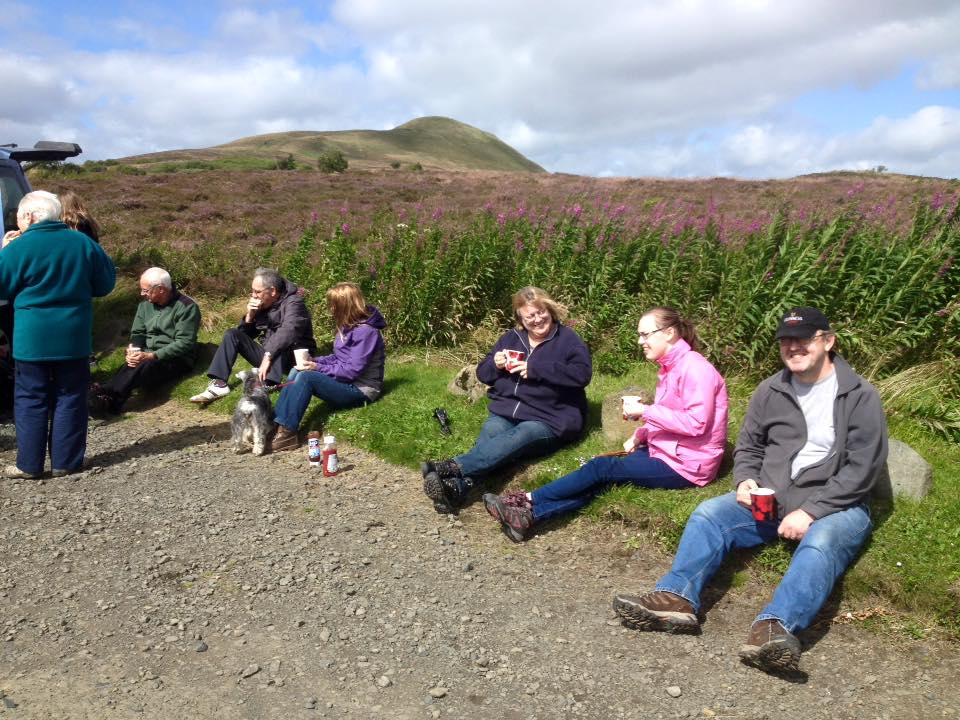 There is a real feeling of belonging and of making a valuable contribution amongst the Barking Mad community. Whether you are on your own and would love the opportunity to get out more, or recently retired and needing something to productively fill your free time, our dog sitting company would love to hear from you. Maybe you have children and would enjoy getting involved in an activity where they can build their confidence around dogs?  Barking Mad founder and MD, Lee Dancy, enthuses:
"It is such a wonderful feeling to see groups of like-minded people brought together, where the common thread is the love of dogs. Conversations and friendships are struck up easily over a shared interest and people love the sense of community."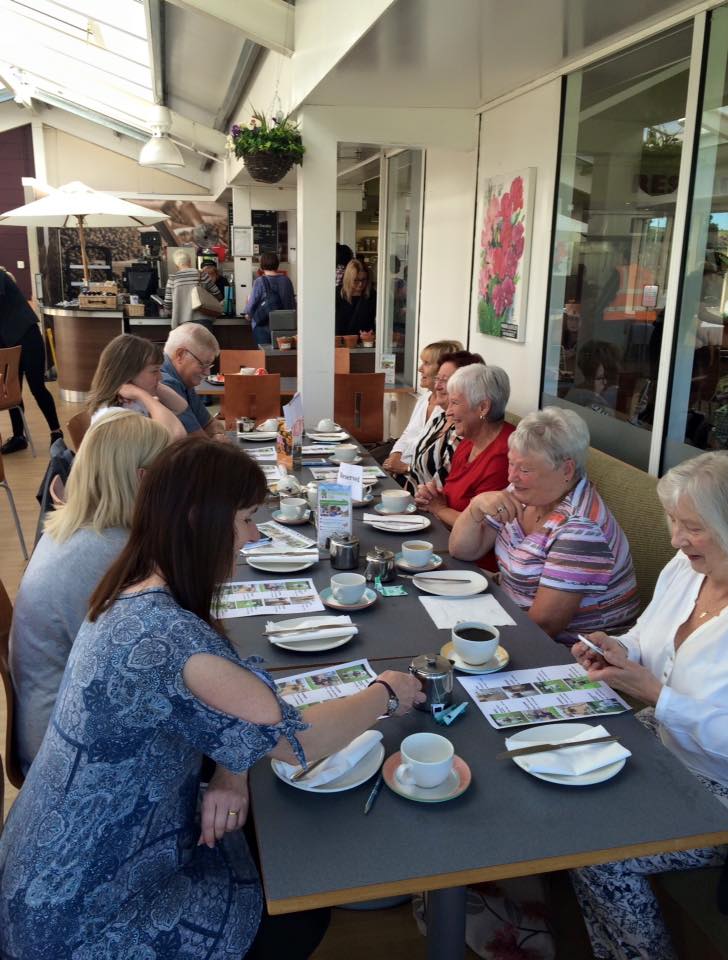 1st October marks the U.N's International Day of Older Persons. This day was established to raise awareness of issues affecting the elderly and to appreciate the contribution which older people make to society. The World Health Organisation's 'Take a Stand Against Ageism' campaign states that our senior citizens are "overlooked for employment, restricted from social services and stereotyped in the media."
Barking Mad is proud to join the campaign against ageism and isolation. We believe that this is the perfect time to highlight the fantastic opportunity which we can offer senior dog lovers and to show our appreciation of the contribution which they make to the success of our company.
If you would like to find out more about joining the Barking Mad Community, please click here for more information or call us for a chat on 0845 862 3845. We'd love to hear from you!