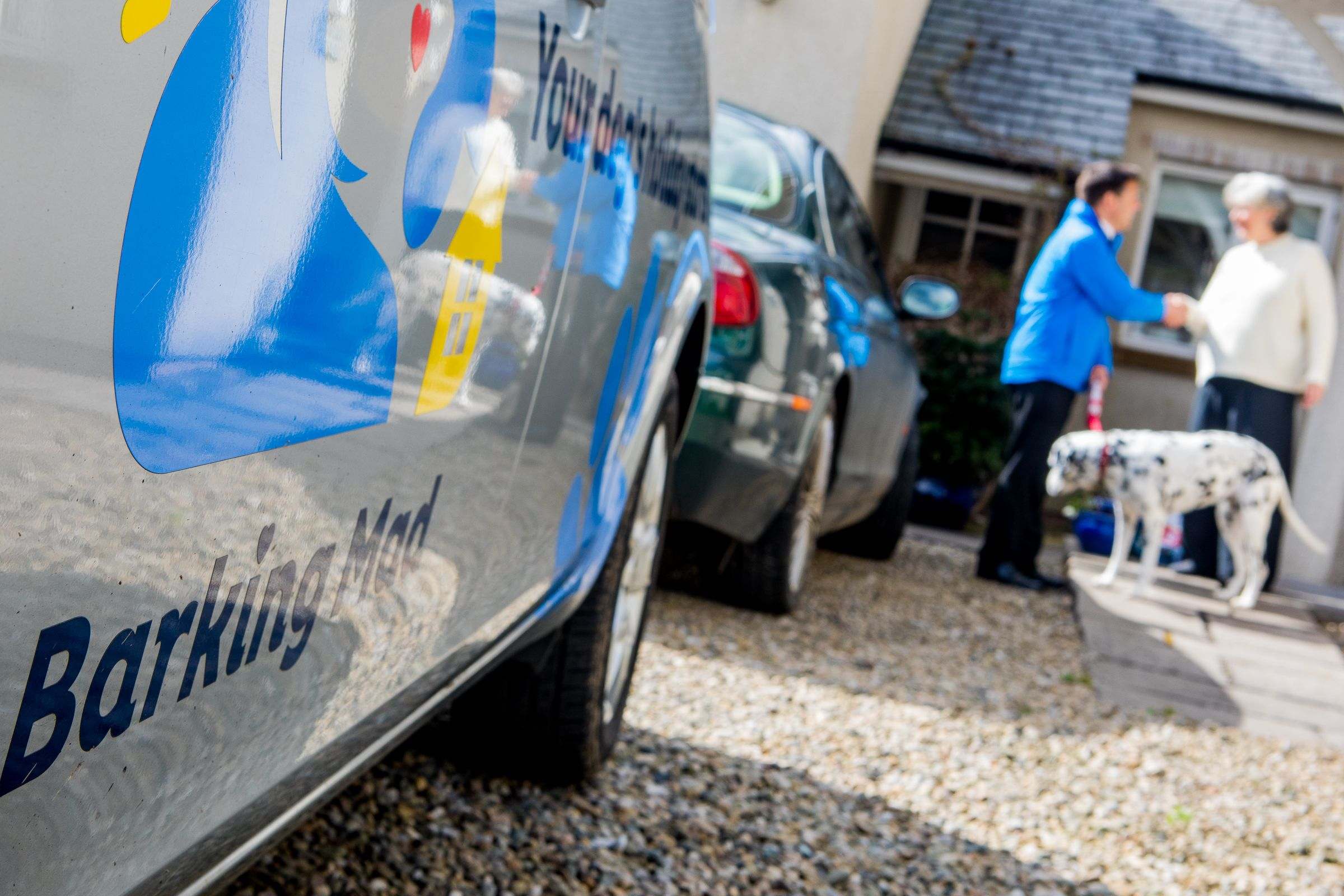 Barking Mad Milton Keynes supports Dogs for Good
I felt totally privileged to be invited along to Dogs For Good HQ in Banbury to meet up with the fantastic staff, clients, and of course the incredible dogs which are trained to be an assistant dog to people with a range of needs; providing life transforming support for both adults and children.  I got the opportunity to speak with Danielle (and fuss from Watson), where she expressed how Watson had transformed her life from picking up the smallest object to having the confidence to get out and about.
Dogs for Good is the chosen charity for Barking Mad in 2018 where we hope to raise enough funds to purchase and train 5 puppies which takes around 2 years to train each dog.
It was totally awe inspiring to see the dedication of the staff together with the bond between client and their Dogs For Good dogs.  I look forward to the year ahead in support for Dogs For Good.
To find out more about Sue Garrett at Barking Mad Milton Keynes take a look HERE
Back To Main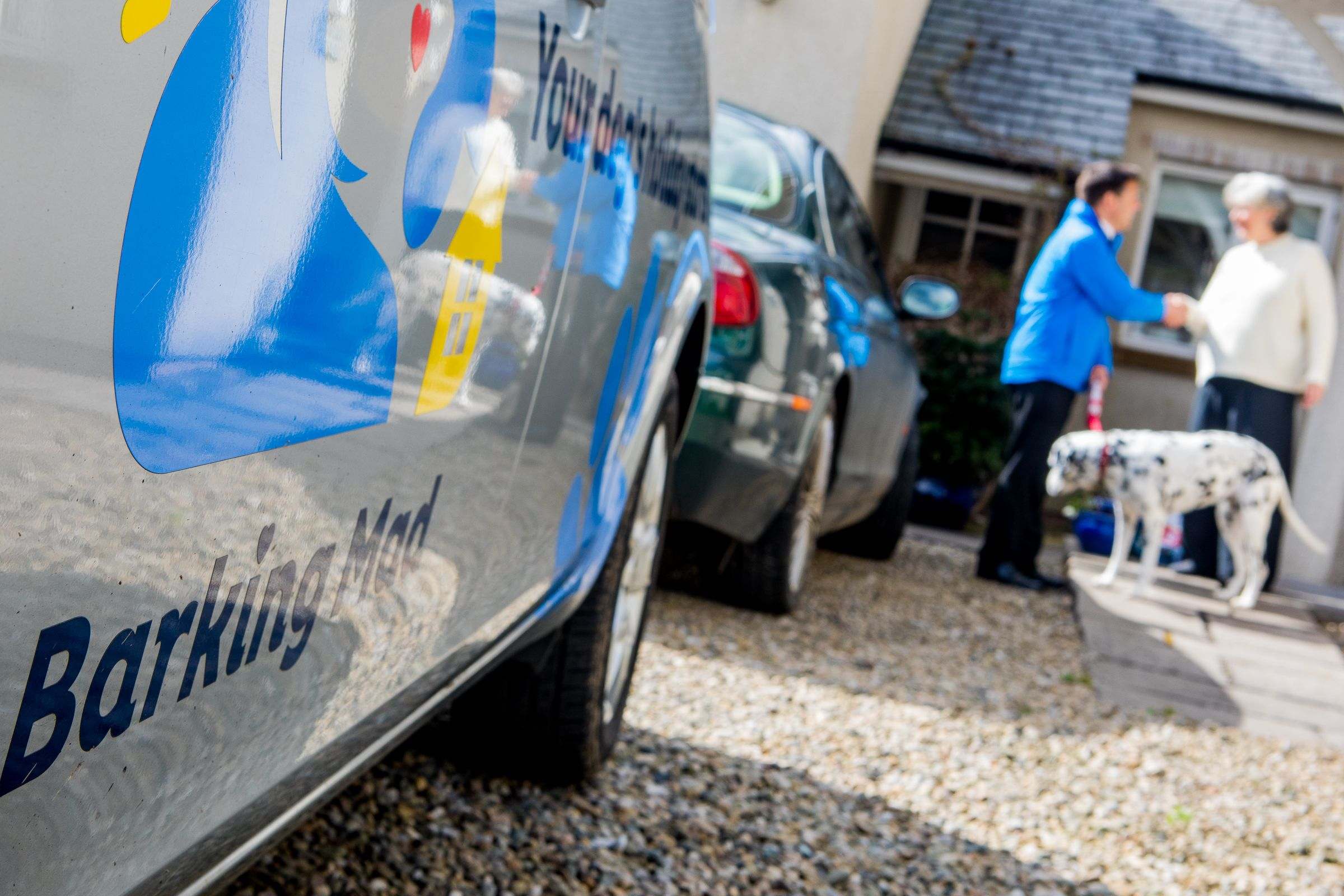 To find your local branch, prices and much, much more: